Unfortunately, as of December 2020 the Island Coffee Haus has Permanently Closed
There might not be a Starbucks on Anna Maria Island, but that surely doesn't mean you're out of luck when it comes to grabbing a quick cup of Joe. Just head over to the Island Coffee Haus in Holmes Beach. This cute little coffee shop offers coffee, tea, pastries, and more!
Island Coffee Haus opened its doors for the first time back in 2012, and is open for business every day from 8am – 4pm.  They also offer free WIFI.
On the menu here for beverages there are coffees, teas, smoothies, and fresh pressed green juice. And if you want a bite to eat to go with your drink, they offer pastries along with breakfast sandwiches, oatmeal, and bagels. While you wait for the friendly staff to prepare your drink or snack, check out the merchandise they sell! Great locally made art, jewelry, signs, and more. 
Island Coffee Haus (Located in the same space as Scott's Deli)
5350 Gulf Dr, Holmes Beach, FL 34217
(941) 896-4870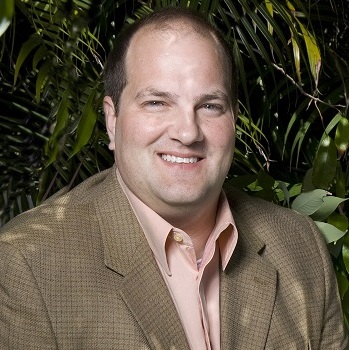 Meet Larry Chatt.  Larry is the Broker/Owner of Island Real Estate – and has owned Anna Maria Island investment property while residing in New England, Ohio, Colorado, Iowa and across Europe. He and his family have been on the island for decades and Larry has served his community in various roles with the Anna Maria Island Chamber of Commerce