For many, the Sandbar restaurant Anna Maria city is a must visit while staying on the island. The atmosphere is wonderful and it's one of the few restaurants where you can dine outdoors while listening to the surf. The most popular time at the Sandbar is just prior to sunset.
The restaurant offers good food with an outstanding view. Preferred seating is accepted for large groups. About one hour prior to Sunset time you can expect to wait over an hour for a seat outside. There are a few tables outside where you can still put your feet in the sand while most are on the wooden deck covered by an open air cathedral tin roof. Inside seating is 3 to 4 rows of with one row along the West wall which offers Direct Gulf Front views. The Sandbar Restaurant Anna Maria City offers a full bar with a smaller seating selection and some but, limited views of the Gulf.
Sandbar Restaurant Anna Maria City Menu
The Sandbar offers fresh local sustainable seafood, salads, hamburgs, children meals such as chicken fingers, Macaroni and cheese, pasta, and seafood. I have had the seafood salad, stuffed flounder, salmon, and a specialty salad and all meals have been good. The Key Lime pie is very good as well as the Calamari. Be careful if you order the Calamari. Be sure to order a half plate unless you have more than 4 people eating. The Full order is huge and could serve as a meal for two or three.
One local favorite thing to do is to walk the beach to the Sandbar and grab a drink or meal. here is nothing like working off your meal by walking the Gulf of Mexico. The Sandbar has an outdoor entry area however you do need to plan to have a shirt on to enter the restaurant. The walk is about 20 minutes from Peppertree or White Avenue in Anna Maria City. From La Casa Costeria on 73rd Street, it's about a 35 minute walk to the Sandbar.
Sandbar Restaurant:
Phone: 941 778 0444
Website: Sandbar RestaurantAccepts Reservations? No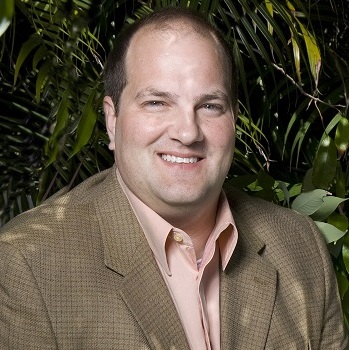 Meet Larry Chatt.  Larry is the Broker/Owner of Island Real Estate – and has owned Anna Maria Island investment property while residing in New England, Ohio, Colorado, Iowa and across Europe. He and his family have been on the island for decades and Larry has served his community in various roles with the Anna Maria Island Chamber of Commerce