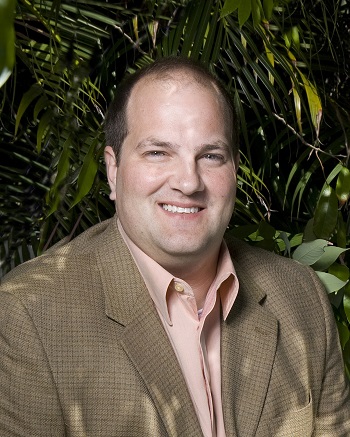 Hi, Larry Chatt here, owner broker of Island Real Estate. I began visiting Anna Maria Island in my late teens and island life has been in my blood for more than 30 years. Me, my wife, and our two sons have called Anna Maria Island home for almost 20 years. I was lucky enough in college to beg and borrow enough money to purchase my first home on an investment property on Anna Maria Island in my early 20s back in the early 90s.
Since leaving corporate America in my mid-30s, I have had the good fortune to experience many Anna Maria Island real estate opportunities. I have personally, renovated countless homes and duplexes, built two homes, purchased multiple commercial properties, constructed a commercial building, constructed a gulf front condo, installed countless pools, you name it, I probably have done it on Anna Maria Island.
In addition, I have been a director of the Anna Maria Island Chamber of Commerce as well as the chairman for two years. In the meantime, I have been active in the community working hard to try and maintain a good balance between real property rights and the permanent residential vibe that makes Anna Maria Island so special. My involvement has led me down paths fighting for vacation rental rights via litigation against one of our cities but normally, good sense and best practices have prevailed to keep ordinances common sense oriented so that everyone can participate in the dream of owning real estate on Anna Maria Island.
I love Anna Maria Island as well as sharing all of my knowledge of Real Estate and tips to make your island vacation perfect. Call or email me, I want to help!