Cortez Kitchen is a unique "hangout" restaurant that may not be the perfect romantic setting however the seafood is very fresh.  Outdoor picnic bench seating both covered and uncovered are in close proximity to the boat docks.  So….while eating your inexpensive "rustic" lunch or dinner you can sometimes watch boats come in and out of the docks.  I have also personally witnessed lots of fork lift activity at the docks which my 4 year old friend's son just loves.  If you are looking for an inexpensive fresh seafood lunch or dinner and you have children that will enjoy looking at water or boats then this could be the perfect fit. The grouper is fantastic and believe or not, try the Buffalo Grouper sandwich with Blue Cheese Dressing….its a knock out!  Be sure to take a look at the picture above.  The BLUE sign is a great reference point so you don't miss the turn off of Cortez Road.  One side note is the restaurant turns more into a bar around dusk so if you are taking your family  be sure it's at an appropriate time.  They do offer live music usually on Friday, Saturday, and Sunday nights.  Just a great all around "old Florida" bar setting.
One last thing.  They do sell fresh raw seafood in an adjacent building, so if you need tomorrow's seafood, kill two birds with one stone, or fish that is….
Cortez Kitchen
4528 119th Street W, Cortez, FL, 34210
(941) 798-9404
Need another rustic restaurant?  Starfish Company is just to the West a few blocks and also offers fresh seafood choices that can be cooked up at your Anna Maria Island Vacation Rental.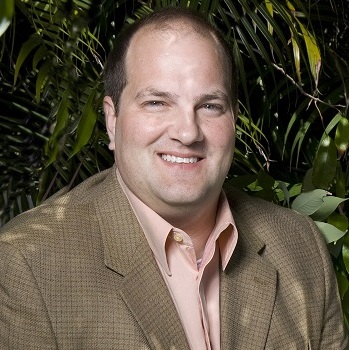 Meet Larry Chatt.  Larry is the Broker/Owner of Island Real Estate – and has owned Anna Maria Island investment property while residing in New England, Ohio, Colorado, Iowa and across Europe. He and his family have been on the island for decades and Larry has served his community in various roles with the Anna Maria Island Chamber of Commerce