Some fun organized activities for your vacation include beach volleyball. While relaxing on the coastline of Anna Maria Island, beach games are a must.
Beach Volleyball Anna Maria Island
If you can assemble a team from your own friends and family, we suggest visiting Manatee public beach. Find it at the end of Manatee Avenue or route 64 in Holmes Beach.  The Manatee public beach normally has (2) volleyball courts up at all times. You can also find a great place to play Volleyball at the Coquina Public Beach Access. Find this beach at the very southern end of Anna Maria Island.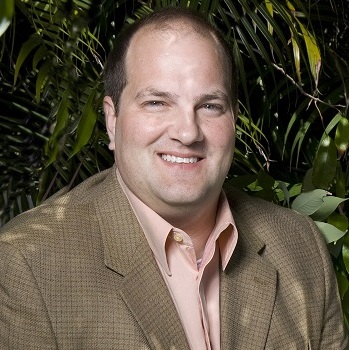 Meet Larry Chatt.  Larry is the Broker/Owner of Island Real Estate – and has owned Anna Maria Island investment property while residing in New England, Ohio, Colorado, Iowa and across Europe. He and his family have been on the island for decades and Larry has served his community in various roles with the Anna Maria Island Chamber of Commerce