Located in Holmes Beach, it allows for easy access since it is at the end of Manatee Avenue/SR64. This is one of three access points to the island.
The Public Beach boasts a very large FREE parking area that handles 120 parking spots however there are plenty of times that the parking is not adequate for the demand. Manatee Avenue does have additional street parking, however, be sure to mind no parking signs. There is a trolley stop at the public beach too!
Manatee Public Beach offers great amenities.  Lifeguards, showers, volleyball courts, small slides, gift shop, bathrooms, concessions, and covered eating area with picnic tables make this a great beach spot.  It's a great place to spend an afternoon people watching, or just relaxing at the beach with family.
The public beach is officially 900 feet in width although it's difficult for even locals to see where the park really ends since the entire island has public beaches. Within a walk to the beach is a popular restaurant called Skinny's that serves alcoholic drinks and concessions.  Bring plenty of water and some snacks for children as the heat can quickly take its toll on active children.  For more information call Manatee County Parks and Recreation Department at (941) 742-5923.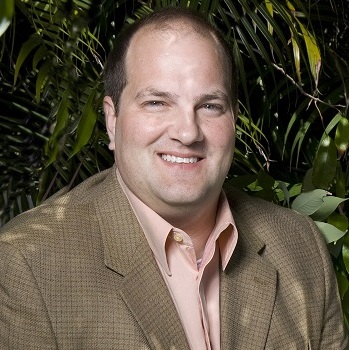 Meet Larry Chatt.  Larry is the Broker/Owner of Island Real Estate – and has owned Anna Maria Island investment property while residing in New England, Ohio, Colorado, Iowa and across Europe. He and his family have been on the island for decades and Larry has served his community in various roles with the Anna Maria Island Chamber of Commerce