The Anna Maria Island Trolley is a great way to get to your favorite places on Anna Maria Island. The best part is that it's FREE!!! The Trolley is air conditioned and service runs from 6am to 10:30pm, with 20 minute intervals till 9pm, and then every 30 minutes till 10:30pm (this may vary depending on traffic, accidents, or weather). The trolley runs from the north end of the Island at Anna Maria City Pier south to Coquina Beach in Bradenton Beach.
Free Trolley offers stops along the entire island
Typically, the trolley stops are 2 to 4 blocks apart along the route with the three main stops being the Anna Maria City Pier, Manatee Public Beach, and Coquina Beach. At these 3 stops, the trolley will wait just a few minutes before continuing the route. All Anna Maria Island Trolley stops have a green sign with a trolley on it and most of them have a covered seating area while you wait.
There are 35 southbound stops, and 35 northbound stops that cover the entire Island, making it a breeze to find a trolley stop close to wherever you are at. The Anna Maria Island Trolley is run by MCAT (Manatee County Area Transit), and you can find the Trolley schedule on their website, or you can stop by our Marina Drive office and pick up a physical copy of the schedule form is. You can also download the myStop App to your smart phone which allows you to see where the trolley is in real time.
It doesn't matter if you live here or are here enjoying your Anna Maria Island Vacation; remember the Trolley runs on "Island Time" so no need to be in a hurry. Enjoy the exquisite weather and beautiful views on your free Anna Maria Island Trolley adventure. I know I do!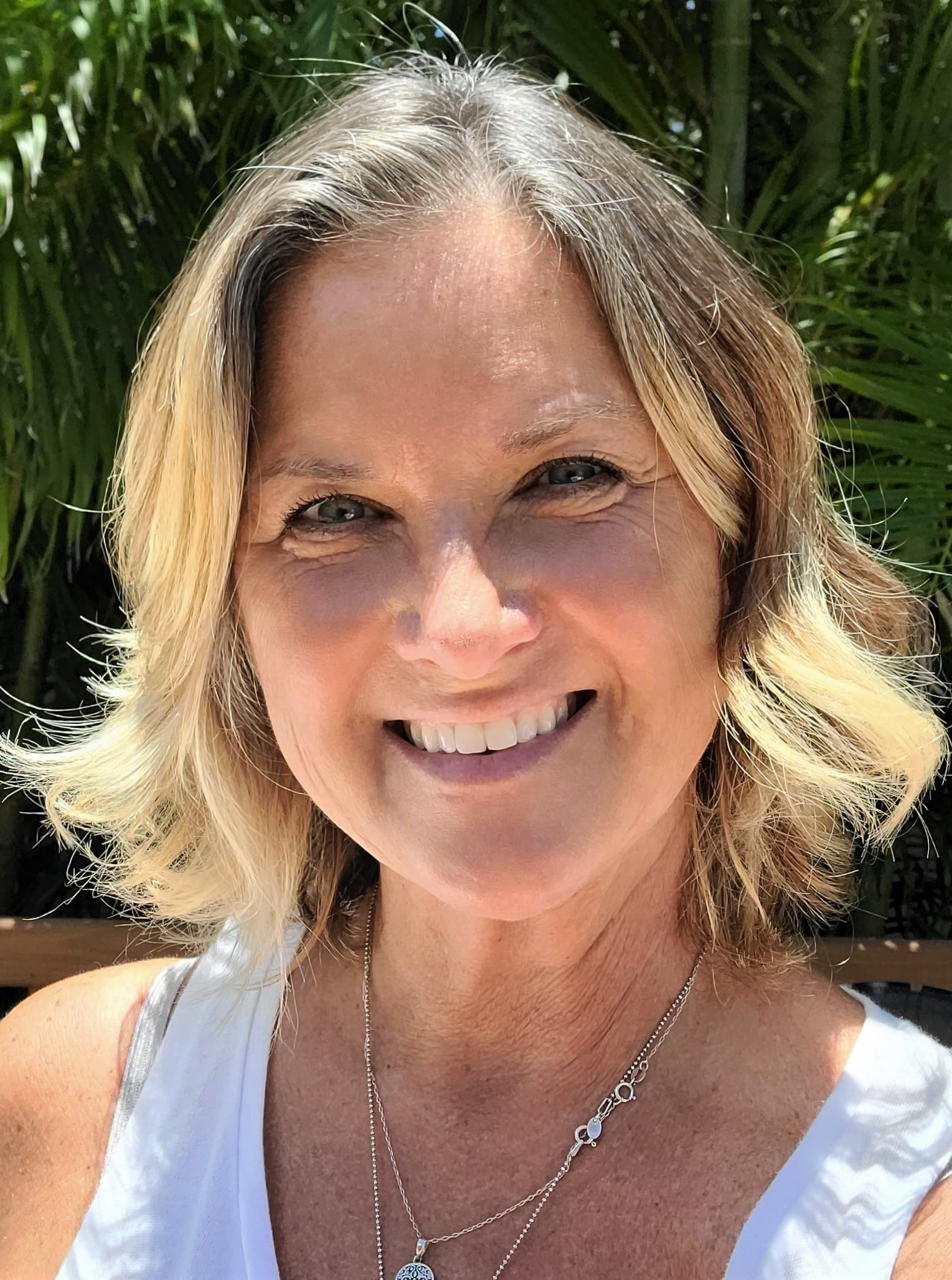 Learn More about Jodi Nichols – the CEO of Island Real Estate Vacations. Jodi handles all things vacation rentals and leads our renovation and design division!