The Anna Maria City Pier has been a huge attraction for over 100 years. Visitors always love coming out, walking the pier, watching fishermen and grabbing a bite to eat or a drink at the restaurant that sat at the end of the Pier.
However, that all came to a stop in 2017 when the Pier was damaged by Hurricane Irma. The Pier had to be closed, completely demolished, and re-built. Luckily, all the hard work has come to an end, and as of 2020 the City Pier has re-opened as close to the original Pier that stood here before as possible. Soon the City Pier Grill & Bait Shop will open!
City Pier Anna Maria is a Historical Site
The sign at the entrance of the City Pier Anna Maria says it all. "The Anna Maria Development Company built this pier and wharf in 1911-1912 to provide dockage for ships from St. Petersburg and Tampa". It has since withstood hurricanes and lesser storms, too numerous to mention. Although, parts were damaged by storms in 1918, 1935, 1974, 1988, and 2017. Over the years it has nurtured the hopes of fisherman and the dreams of lovers. It has provided roosts for pelicans and other sea birds, and has also been a friend to residents and visitors alike.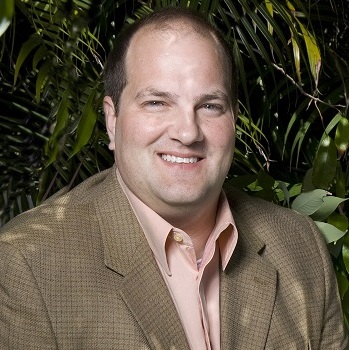 Meet Larry Chatt.  Larry is the Broker/Owner of Island Real Estate – and has owned Anna Maria Island investment property while residing in New England, Ohio, Colorado, Iowa and across Europe. He and his family have been on the island for decades and Larry has served his community in various roles with the Anna Maria Island Chamber of Commerce