Remodeling your home in a way that makes it more functional and enjoyable for your family over the next couple of decades is usually worth expense and effort. But what if you are planning to sell your home sooner rather than later? The fact is, few large-scale remodeling projects add enough equity value to your home to realize a profit, let alone break even, when the house is sold. But that doesn't mean that all improvements prior to selling are a bad idea. There are plenty of home upgrades that will help you sell your home—at a higher price—without a timely investment. We recommend you follow some industry rules of thumb and to do some research before committing to a project.
Consider Break-Even Remodels to Attract Buyers: It's not necessary to spend the time and hassle on a complete bathroom remodel only to recoup the same amount from the sale. However, if that bathroom causes potential buyers to turn on their heels and walk out the door, a redo might be worthwhile. Even if the rest of your house is in good condition, one unattractive area might drag down the rest of the house. "Surface" remodels are often a better solution than a full-scale remodel (paint, countertops, décor). One important point to remember about break-even remodels is that they still do come at a cost: the price of your time and effort.
Island Real Estate Sales Professionals agree that the kitchen and bathrooms are the most important parts of the house, but that doesn't mean you have to completely overhaul those rooms before selling. To decide what's best in your situation, start by looking at the numbers. An upscale major kitchen remodel has a return on investment (ROI) of less than 60%, while a mid-range minor kitchen redo can return about 80%. Bathroom remodels return about 62% for upscale renovations and about 67% for mid-level remodels*.
On the other hand, if the kitchen and bathrooms seem nice enough to leave as is, buyers won't automatically add the cost of renovations to the sale price. Therefore, it usually makes the most sense to remodel kitchens or bathrooms, as needed, so they are reasonably modern and inviting, if not spectacular. This leaves the buyers with more options to customize once they move in as well.
Do It Yourself if You Can: When you hire a remodeling contractor or tradesperson, you spend money on two things: materials and labor. Taking on any home remodeling project by yourself means cutting out the labor piece of that cost. Thinking far ahead to a home sale a year or more in the future affords you the possibility of doing projects by yourself. But if you expect to put your house on the market in a matter of months, taking on new do-it-yourself home projects may tangle you up and take time away from other things. Even worse, you run the risk of not being able to complete projects in time to put the home on the market.
Stress Appearance Over Function: When remodeling for sale, the best remodels are those that look good. It is better to spend money on paint or flooring rather than a water heater that still functions. As long as the water heater is safe and functional, keep it. A new water heater will not impress buyers. If a home inspector says the water heater must be replaced, that is the time to discuss replacing it or offering the buyer a credit. But appearance is not negotiable. For example, a front door replacement may only bring ROI of 67%* yet can be a major first impression improvement if the existing entry door is old or worn.
New Paint Works Wonders: New paint, especially well-chosen contemporary hues, will transform a house. Be careful of deep shades that darken the home. Cheerful, brighter (yet remaining neutral) colors reflect more ambient light, and this is especially important in small rooms like guest bathrooms and space-challenged bedrooms. Consider the Market's Tastes, Not Yours! Home remodels done to make the home more attractive to buyers do not necessarily have to align with your tastes. This is less a case of grabbing the latest home remodel trends than it is about correcting styles that turn off buyers. You might have a penchant for home styles of the 1990s. Yet if your real estate agent says that you might want to avoid this style, this is the time to listen.
Avoid Remodels and Additions With Low Resale Values: Some remodels are notoriously poor at returning resale value. Areas that tend not to have good resale value are media rooms, theaters, offices, basements, attic, decks, patios, and backyards. Garage conversions are typically not held in high regard by buyers, either. However, replacing an old garage door offers one of the best returns among all common home upgrades, coming in at 88% ROI*. In general, additions will not pay off. They can increase the square footage of the home, but the initial cost is too high for what you get back in a home sale. Additions make more sense when you really need the added space and will stay in the home long enough to enjoy it.
In summary, make sure you take into consideration all the pros and cons before deciding on a home improvement when considering a near future sale. An Island Real Estate Sales Professional can walk through your property with you and help guide what are beneficial ROI moves for the current market. All real estate markets are different and what may be successful with your family in the mountains may not cost out the same here on the Gulf Coast. We are here when you are ready!
Great news! Jodi Nichols and her Team with our Vacation Rental Division has remodeled several of our properties successfully and can consult with you and make suggestions. From total renovations including new roofs and new pools to just a sprucing up, Island Real Estate can be hired to do it all!
*Florida Realtor October 2020 issue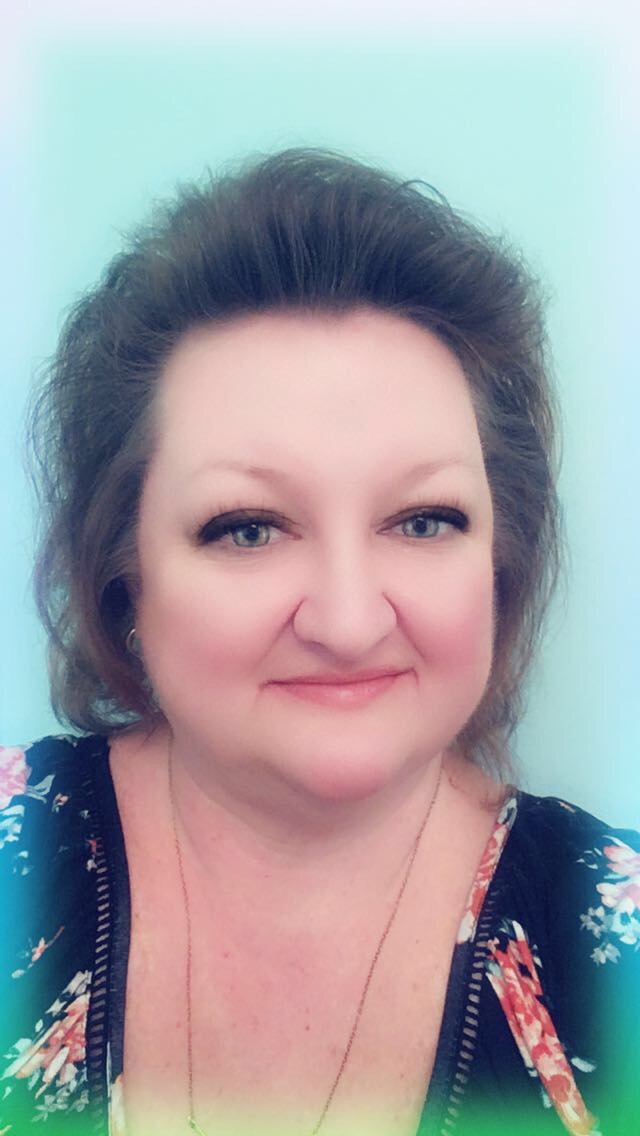 Learn More about Carol Bernard, Sales Support Expert at Island Real Estate in our Marina Drive office.  Carol has been with the company since 1994 and has worked in early every department across our company – from rentals & reservations to sales support & more!
During her off hours, you'll find her nose buried in a stack of reading, likely with one of her three cats curled up on her lap. She's an avid local sports fan, often donning Buccaneer, Tampa Bay Rays, or Lightning gear when out of the office.