Join our excitement to see the ALL NEW Holmes Beach Skate Park
Originally constructed in 2003, the Holmes Beach skatepark has been well loved and enjoyed by locals. However, after 15 years it was time to repair and improve. With help from one of the designers of the Bradenton Riverwalk skatepark, local businesses and the community, the new skate park (which opened back up February 2020) is 10x better than the original.
The skate park is located at 5801 Marina Drive in Holmes Beach. This park is ideal for everyone, including beginners. Skateboards and rollerblades are allowed, though bikes are not (it's just too small, and besides, you have an entire island to bike around). There are ramps, rails, a quarter pipe with the main attraction skate bowl. Benches for watching and shade trees are perfect for hotter days.
Stop by the skate park anytime Monday – Sunday, from 10am – sunset. If you are needing some gear, check out West Coast Surf Shop, where you can find a great selection of skateboards/penny boards. Equipment is not provided at the park.
Holmes Beach Skate Park
5801 Marina Drive
Holmes Beach, FL, 34217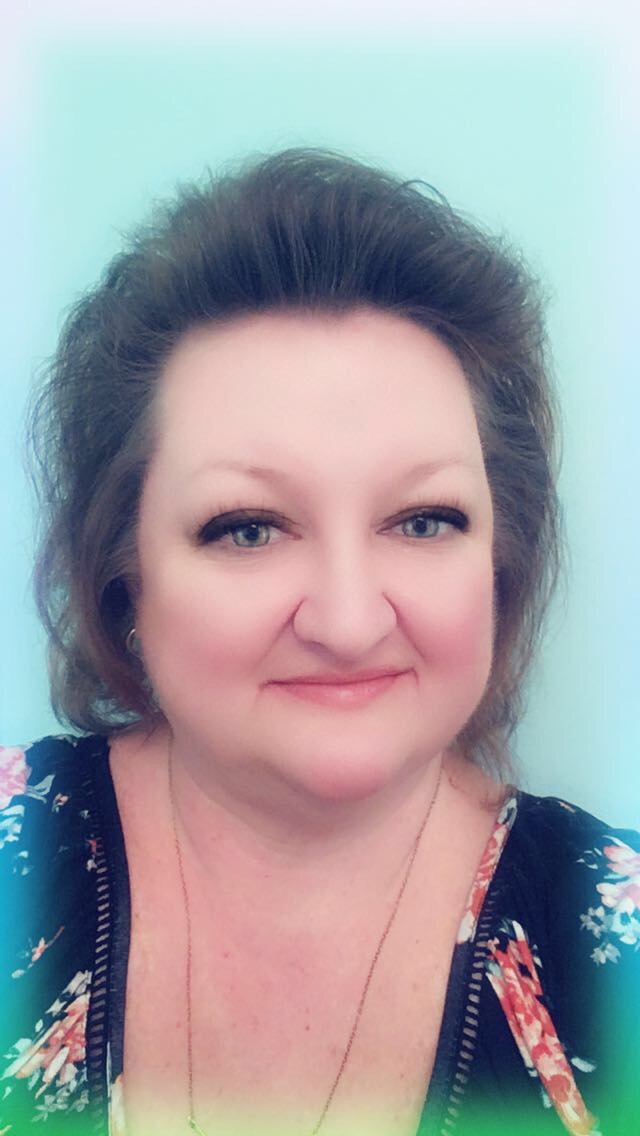 Learn More about Carol Bernard, Sales Support Expert at Island Real Estate in our Marina Drive office.  Carol has been with the company since 1994 and has worked in early every department across our company – from rentals & reservations to sales support & more!
During her off hours, you'll find her nose buried in a stack of reading, likely with one of her three cats curled up on her lap. She's an avid local sports fan, often donning Buccaneer, Tampa Bay Rays, or Lightning gear when out of the office.