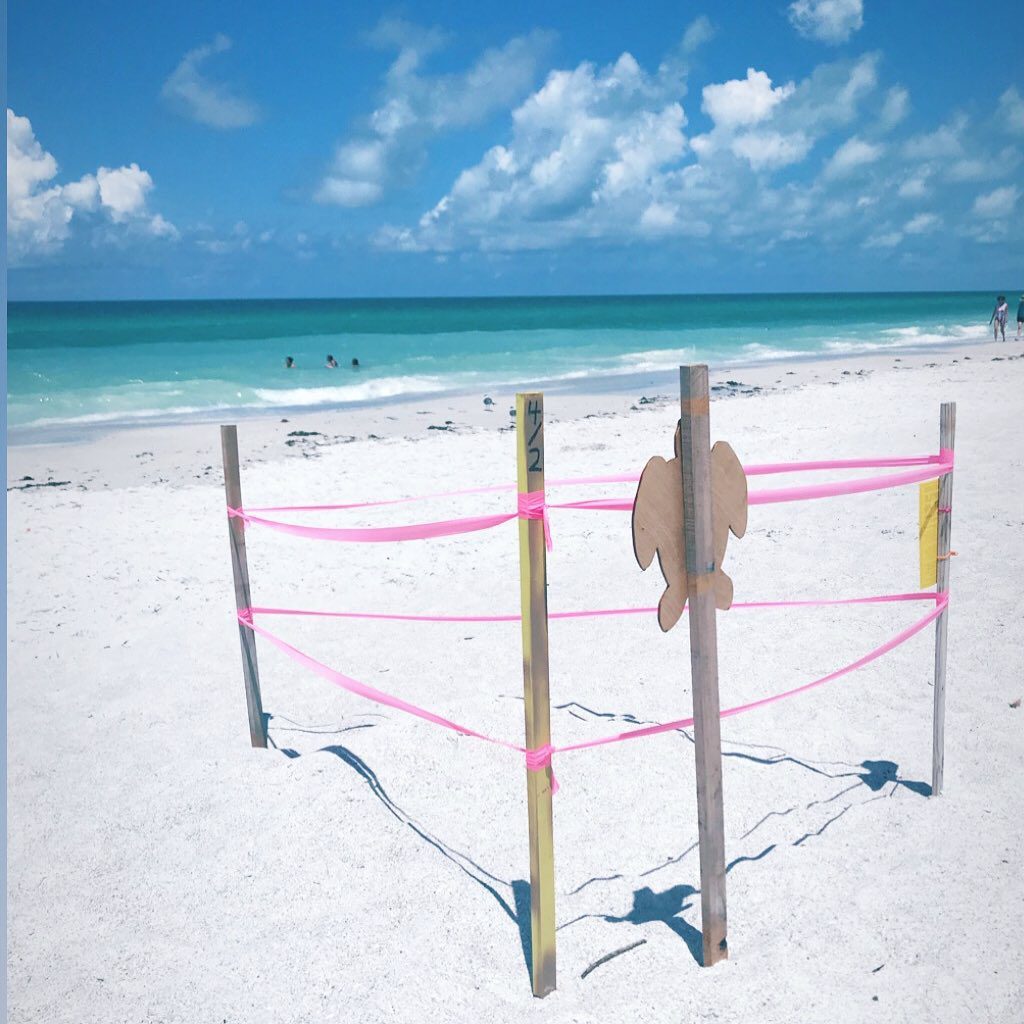 Anna Maria Island – Anna Maria Island Turtle Watch monitors the nesting activities of sea turtles and shorebirds from May 1st – October 31st. It is the mission of the AMI Turtle watch to insure a suitable habitat for people, sea turtles and shorebirds. This will directly affect and is very important information if you are renting in one of our direct Gulf Front Properties:
Anna Maria Island Turtle Watch Excavations

When their season is winding down, and almost all the nests have hatched AMI Turtle watch will still have some excavations.  The excavation is conducted three days after hatchlings emerge, and they count empty shells, whole un-hatched eggs, and occasionally rescue a trapped hatchling and return it to the Gulf.  The excavations are usually at 7:30 pm (depending on weather).  If you call they may be able to show you an excavation.
Anna Maria Island Turtles Need the Dark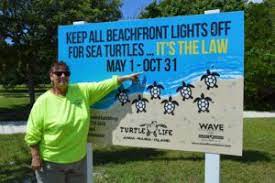 Nesting sea turtles depend on dark quiet beaches to reproduce successfully. Today these turtles are endangered in part because they must compete with tourists, businesses, and coastal residents to use the beach.  Man-made coastal developments may result in artificial lighting on the beach that discourages female sea turtles from nesting and can disorient hatchlings. The light may cause them to  wander away from the beach where they often die of dehydration, predation, or being run over as they try to cross the road.
Here Are A Few Ways You Can Help Sea Turtles:
First, Minimize lighting visible from sea turtle nesting beaches, and use Turtle Safe lighting.
Second, Avoid using flashlights or flash cameras. Lights disrupt or disorient nesting turtles and emerging hatchlings.
Third, Stepping on hatchlings is easy in the dark, so avoid nesting areas.
Fourth, Do not drive any unauthorized vehicles on the beach at night.
Fifth, Turn off or shield lights visible from nesting beaches.
If disoriented hatchlings are found away from the sea, do not put them back in the sea.  Call AMITW 941 778 5638 or local law enforcement.
Pick up litter, fill in holes and never leave furniture or debris lying on the beach. As a result, this will make the beaches more enjoyable for everyone. Adopt-a-Hatchling or Adopt-a-Nest through IslandTurtles.com to help raise awareness.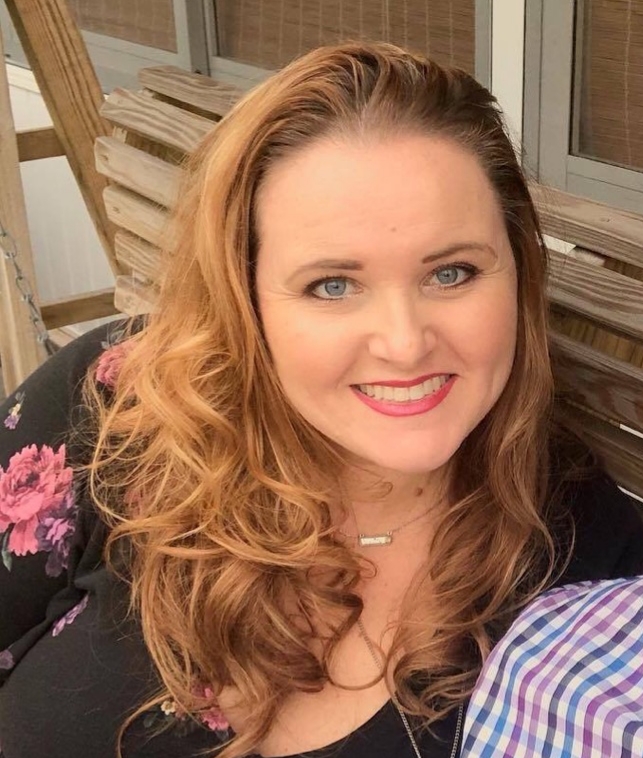 Meet Kacey Varga – Revenue Manager for Island Real Estate Vacations.  Kacey is a native of Bradenton, FL – just across the bridge from Anna Maria Island – and is an expert on all our area has to offer for visitors to our piece of paradise.