This is a list of quick references for Island Real Estate owners in Manatee county, Florida, which includes but is not limited to, Anna Maria Island, North Longboat Key, and Bradenton.
Who to call if you see…
illegal dumping… (941) 792-8811 #4969
blockages in County maintained ditches and streams … (941) 708-7522
debris in minor roadside ditches …(941) 708-7497
Water main break …(941) 792-8811 #5268 or # 5216
sewer drainage or back up problem (941) 795-3411
building without permit … (941) 749-3047
Anna Maria Island and surrounding area Flood information
Never walk or drive through flood waters
When the Emergency Operations Center is activated, you can find shelter information as well as weather updates on their website.  In addition, locally, television channels will be utilized to broadcast information to the public – channels 7, 8, 9, 10, & 13.  In addition the following radio stations will offer information – FM 88.1, 100.7, 105.9, & AM 970, 1420
If your property consistently has flooding problems call the Public Works Department and they will visit your property and offer suggestions to prevent flood damage. … (941) 708-7497
For a review of the Lake Manatee water and release levels call … (941) 746-3020
Building information
If you decide to make major modifications to your home you must be concerned about the definition of "Substantial Improvement."  If the structure is in a Special Flood Hazard area and your renovation equals or exceeds 50% of its fair market value, your property falls under substantial improvement.  If your property falls under substantial improvement your structure must be elevated to the same guidelines as new construction.  For additional information visit the FEMA website and consult your Island Real Estate Sales Associate.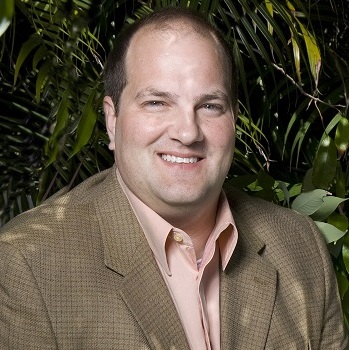 Meet Larry Chatt.  Larry is the Broker/Owner of Island Real Estate – and has owned Anna Maria Island investment property while residing in New England, Ohio, Colorado, Iowa and across Europe. He and his family have been on the island for decades and Larry has served his community in various roles with the Anna Maria Island Chamber of Commerce