Enjoy the baseball softball field Anna Maria Island style. Get a baseball game going at Birdie Tebbetts Field in Holmes Beach on beautiful Anna Maria Island!
Baseball Softball Field Anna Maria Island
The baseball diamond is open to the public so anyone can hit the ball around.  It's always a good idea to stay flexible. Have an alternative plan in the case that the field is already in use.
Just South of the diamond, there's a large open space. Play baseball or softball here too. There is a trolley stop very close to the baseball diamond. It's located in front of the skate park, so you don't have to drive or worry about a place to park.
Anna Maria Island boasts several large open areas and the public space in Holmes Beach is no exception. Just east of Marina Drive between 59th Street and 62nd Street there is a very large open space. This is also very close to the Island Real Estate Marina Drive location.  In this area you will find the only public baseball or softball diamond on Anna Maria Island.
In summary, enjoy a ball game in Holmes Beach at 5901 Marina Drive!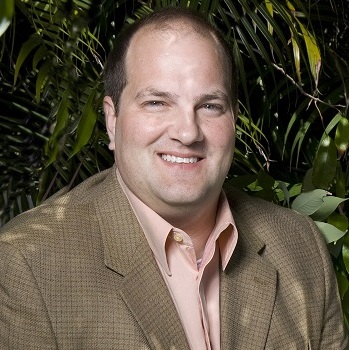 Meet Larry Chatt.  Larry is the Broker/Owner of Island Real Estate – and has owned Anna Maria Island investment property while residing in New England, Ohio, Colorado, Iowa and across Europe. He and his family have been on the island for decades and Larry has served his community in various roles with the Anna Maria Island Chamber of Commerce