One of the great things to do that is close to Anna Maria island and the beaches on a rainy day is to go to Chuck E Cheeses.  The kids absolutely love it!  I like it because it is safe.  The moment you walk in there is always someone there to greet you and make sure everyone in your party gets a hand stamp.  The stamp correlates for the entire party so no adult can leave with a child that does not match their stamp.
The menu is fair for kids.  The pizza is OK, not the best I have ever had but they also have a salad bar and appetizers.  Drink selections are water, soda and beer.  Don't forget that they have birthday parties here as well.
The games are fun for children from the age of toddlers all the way up to adult age children at heart.  My son loves the shooting games and the boccie ball.
The nearest location is a short fifteen minute drive away, the address is below, Have fun!
905 44th Ave W
Bradenton, Fl
(941) 752-4448
For more information on what to do on a rainy day on Anna Maria Island.  Be sure to visit Island Real Estates of Anna Maria Island, Inc top things to do lists.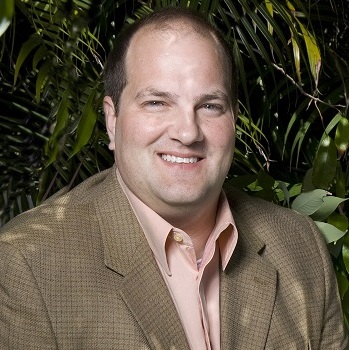 Meet Larry Chatt.  Larry is the Broker/Owner of Island Real Estate – and has owned Anna Maria Island investment property while residing in New England, Ohio, Colorado, Iowa and across Europe. He and his family have been on the island for decades and Larry has served his community in various roles with the Anna Maria Island Chamber of Commerce