Two Scoops is located in Anna Maria City on Anna Maria Island. It is a great location next to Waterfront restaurant as well as the Anna Maria public pier. They offer sundaes, ice cream cones, cookies and lots more treats. It is a great spot to visit and grab an ice cream. There is plenty of parking and there are gift shops in the plaza although most ask not to bring food into their stores.
Once you pick up an ice cream walk across the street to the public pier and meander down the public pier and feel the bay breeze in your face. Watch folks fishing, watch the moon, or just listen to the surf. It is a perfect end to a busy family day.
Two scoops also has sandwiches, hot dogs, and chips. There are about 5 tables inside to sit at with a few benches in the East Bay plaza that you can sit at while grabing a bite or ice cream. Two scoops does not have an outdoor seating area and parking is FREE.
Two Scoops
101 South Bay Blvd
Anna Maria City, Fl 34216
(941) 779-2422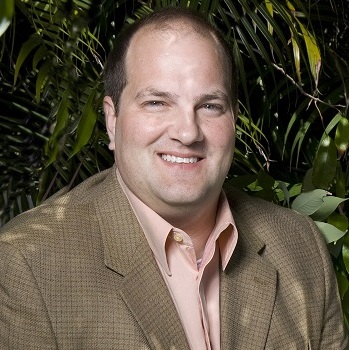 Meet Larry Chatt.  Larry is the Broker/Owner of Island Real Estate – and has owned Anna Maria Island investment property while residing in New England, Ohio, Colorado, Iowa and across Europe. He and his family have been on the island for decades and Larry has served his community in various roles with the Anna Maria Island Chamber of Commerce