Ginny and Jane E's in Anna Maria City are three places in one!  Do you like antiques?  Coffee and fresh made breakfast and lunch?  Do you want a great place to get exotic flowers?  This is the place for you!  Offering an array of antique furnishings that are not only available to use to relax in, but also available for you to purchase and bring home.   Fresh homemade bakery item such as muffins, bagels, croissants, cinnamon rolls,  too much to mention!  Fresh made soups.  The soup that was available the day I visited was Mediterranean conch chowder, it was delicious!  Tomato based soup with LOTS of fresh veggies and the seafood was very tasty and tender.  Fresh sandwiches are made to order as well.
Fresh coffee, tea and smoothies, too! They have cappuccino and regular self serve regular, flavored and decaf coffee as well.
Did we mention the Internet?  They have computers available for your use, a small fee applies.  Or you can bring in
your lap top for free Wi-Fi!
Dogs are welcome at Ginny's and Jane E's as long as they are well behaved and not jumping on the furniture (remember the furnishings are for sale)
9807 Gulf Dr
Anna Maria, FL 34216
(941) 778-3170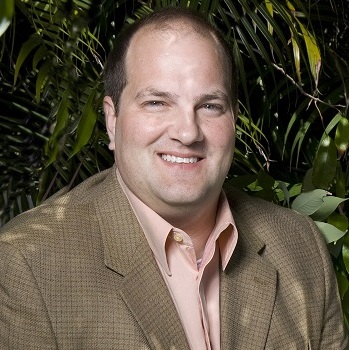 Meet Larry Chatt.  Larry is the Broker/Owner of Island Real Estate – and has owned Anna Maria Island investment property while residing in New England, Ohio, Colorado, Iowa and across Europe. He and his family have been on the island for decades and Larry has served his community in various roles with the Anna Maria Island Chamber of Commerce