Chipotle is a national chain however Anna Maria Island is lucky enough to have one in Bradenton, Fl.  Chipotle is the Subway of Mexican.  Just on Cortez Chipotle is only a 15 minute drive from Anna Maria Island.  If you are looking for an inexpensive, healthy, quick bite to eat for lunch of dinner then look no further.  In the same plaza as Lowes, Dicks and Best Buy there is plenty to do before or after eating.
You walk in to Chipotle to an industrial atmosphere that is very simple but comfortable.  Walk up the glass domed bar and order up your favorite burrito.  They serve vegetarian, Pork, Chicken or steak.  Most of the dishes are served with a soft tortilla however you can take it "naked."  They put everything in a dish and you eat it like a salad.  Choose your meat then grab black beans, pinto beans, grilled onions, grilled peppers, fantastic white long rice with what appears to be Cilantro mixed in with sour cream, cheeses, and three salsas to choose from.  Mild, Medium, or hot.  I love the medium because it is a corn salsa and really hits the spot.  Don't forget to grab a bag of nachos with some salsa, guacamole or sour cream or what the heck, your on vacation – all three!  They have a fountain drink machine or plenty of specialty soda's to choose from.  Most can eat for less than $10 and you are in and out within a half an hour.
My favorite is a Carnita – Buritto bowl.  My mouth is watering just thinking about it.   Take a look at the picture supplied, it is most of the menu.
Chipotle
1608 Cortez Road W
Bradenton, FL, 34209
(941) 752-0425
(941) 758-5926 Fax
Chipotle – Sarasota
97 N. Cattlemen Road
Sarasota, FL 34243
(941) 359-6757
(941) 355-8728 Fax
Need to drive in to Sarasota – No worries there are a few Chipotle Mexican Grill's in Sarasota, too.  Just a 20-30 minute drive from Anna Maria Island.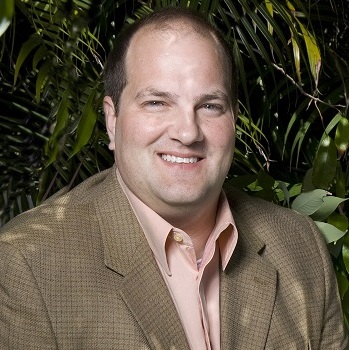 Meet Larry Chatt.  Larry is the Broker/Owner of Island Real Estate – and has owned Anna Maria Island investment property while residing in New England, Ohio, Colorado, Iowa and across Europe. He and his family have been on the island for decades and Larry has served his community in various roles with the Anna Maria Island Chamber of Commerce