I don't know about you, but I for one LOVE pizza! So if you're a pizza lover like me, then you have to try Danny's Pizzeria in Bradenton.
If you didn't rent a car and need to stay on the Island, then try The Feast for your pizza fix. But, if you are able to make the 15 minute commute off the Island to Danny's, it is worth it!
Danny's is popular for their authentic New York style cheese pies. And though I have never experienced real New York pizza, I have heard from multiple people who have that Danny's is spot on!
And it doesn't stop at pizza, they serve Hero's and delicious Italian cuisine. Baked Ziti, Chicken Parmesan, and even Calzones.
Danny's is open for lunch and dinner everyday of the week.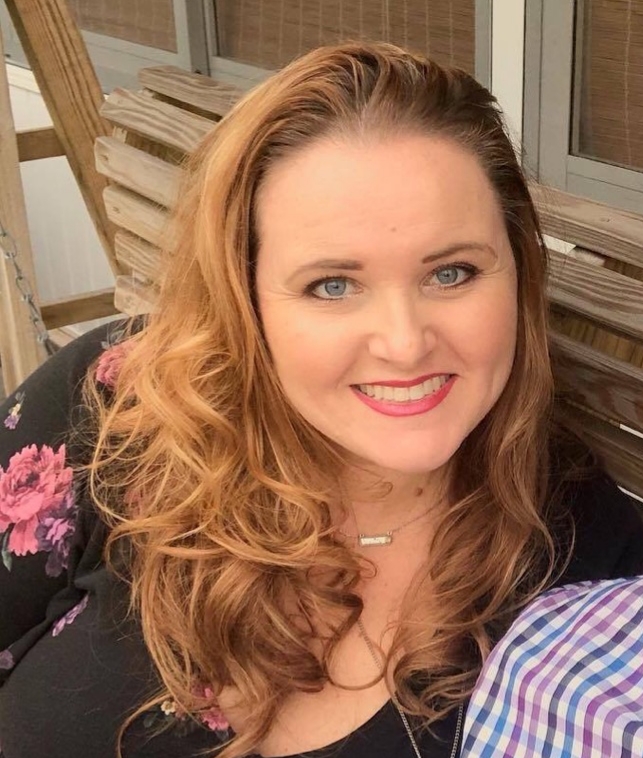 Meet Kacey Varga – Revenue Manager for Island Real Estate Vacations.  Kacey is a native of Bradenton, FL – just across the bridge from Anna Maria Island – and is an expert on all our area has to offer for visitors to our piece of paradise.