In the mood for some delicious Mexican inspired cuisine after a sun filled day sight seeing around Pine Ave? If you said yes, than you'll want to head over to Poppo's Taqueria Anna Maria City. This family owned and operated restaurant is a local favorite, with seven locations in the area.
Poppo's Taqueria was inspired by the street food you find in the Mission District of San Francisco. Not only is the food here fantastic, but it's also good for you. They use only real, fresh ingredients, which means you can enjoy your food and not feel weighed down after.
Poppo's is set up similar to Chipotle, where you come in order at the counter and they will prepare your meal in front of you. After you settle your bill you can sit and enjoy your food at one of the many tables inside or outside.
The menu here consists tacos, burritos, bowls, and quesadillas. All of which can be ordered to your liking with your choice of meat and toppings. There are plenty of keto, vegetarian and vegan options (tempeh for protein!). My "go to order" is the quesadilla with chicken, heavy on the honey-lime slaw and pickled onions – both hand made in house!
To quench your thirst, Poppos offers black, green and hibiscus teas. Horchata plus natural sodas are available too. Some locations have bottled local beers and kombucha.
Make sure you get an order of their house-made chips which you can watch being fried in front of you! I usually order two bags, one to eat in the car and one for home.
Poppo's Taqueria
212C Pine Ave, Anna Maria, FL 34216
(941) 254-7941
Mon – Sun, 11am – 9pm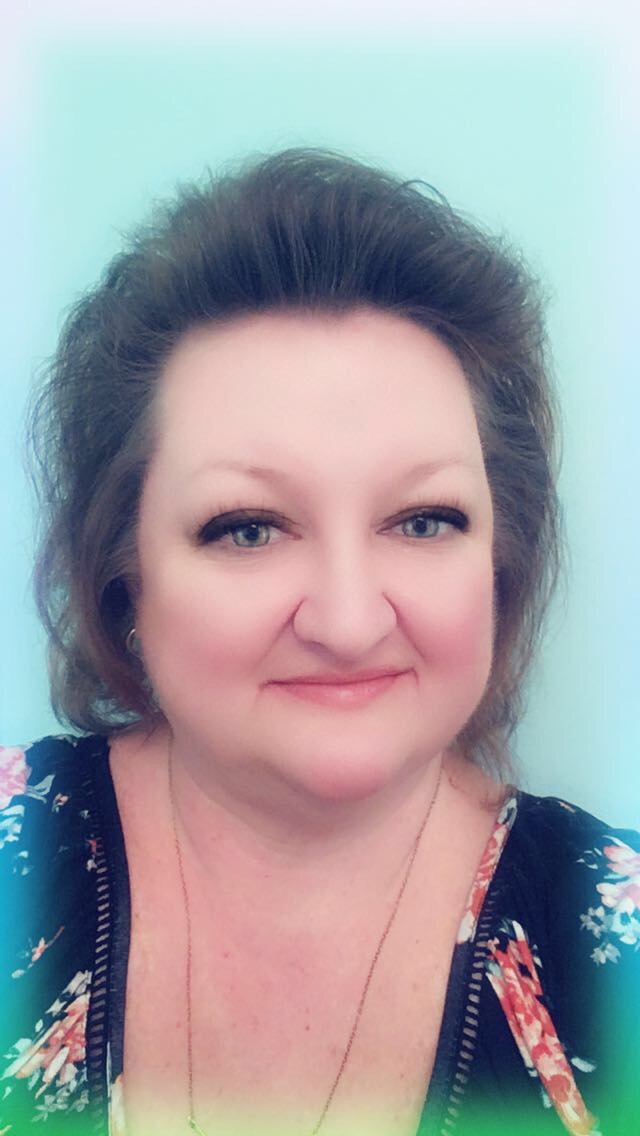 Learn More about Carol Bernard, Sales Support Expert at Island Real Estate in our Marina Drive office.  Carol has been with the company since 1994 and has worked in early every department across our company – from rentals & reservations to sales support & more!
During her off hours, you'll find her nose buried in a stack of reading, likely with one of her three cats curled up on her lap. She's an avid local sports fan, often donning Buccaneer, Tampa Bay Rays, or Lightning gear when out of the office.