Subway is no longer on Anna Maria Island however just a few minutes East on Manatee Avenue a Subway can be found. They have all your typical amenities that all subway's provide. Fresh baked bread, cookies, and a toasted sub if need be. Watch while the Subway staff services you to make your sub in front of you. Great for on the go or an impromptu beach picnic. Subway also offers platters of subs for larger gatherings and they are very affordable. They do have a small plastic tables inside in case you want to eat on site. If you need a fast and inexpensive lunch or dinner then Subway could be a quick answer.
Just a quick 2-3 minute walk down the plaza you can Wa Wa's will offer more food supplies if need be. Soda, chips, and other sub sandwich necessities for a larger group. Also, across the street there are a few restaurants and Publix. By the way, the Bradenton Publix is much larger than the Anna Maria Island Publix.
Subway – NW Bradenton
7461 Manatee Ave W.
Bradenton, FL, 34209
(941) 794-8332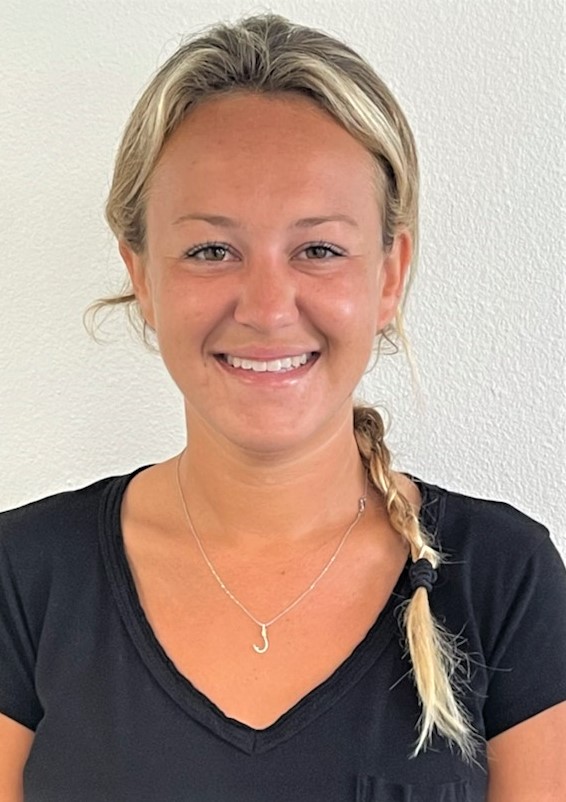 Meet Briana Gagnier – Vacation Rental Manager at Island Real Estate. Briana loves using her decade of experience living on Anna Maria Island to assist families with finding the perfect Anna Maria Island vacation rental for their family!