If you're already out enjoying the day at Coquina Beach, or if you're just in the mood for a casual bite to eat right on the beach, head over to the Coquina Beach Cafe. This laid-back spot is located in the city of Bradenton Beach (southern end of Anna Maria Island), and is right at the entrance to Coquina Beach.

The cafe is nestled right on the beach, so you can enjoy your food with your toes in the sand, and the Gulf of Mexico right in front of you. It doesn't get much better than that.
Coquina Beach Cafe is open for breakfast and lunch, with the menu containing classic breakfast items omelettes, waffles, and biscuits & gravy. For lunch they offer different seafood platters, sandwiches, and fish or chicken tacos. It's nothing fancy, but who needs fancy when you're on Island time. The food is good and you can't beat the view!

Coquina Beach Cafe also has frozen drinks (great for humid hot days), ice cream & sno-cones, as well as a souvenir shop. Want to relax on the beach after enjoying breakfast or lunch at the cafe? Inquire with them about renting some chairs and an umbrella. Staying at the South Beach Villages? If so you're only a walk away!
Coquina Beach Cafe
2650 Gulf Dr S, Bradenton Beach, FL 34217
(941) 778-4757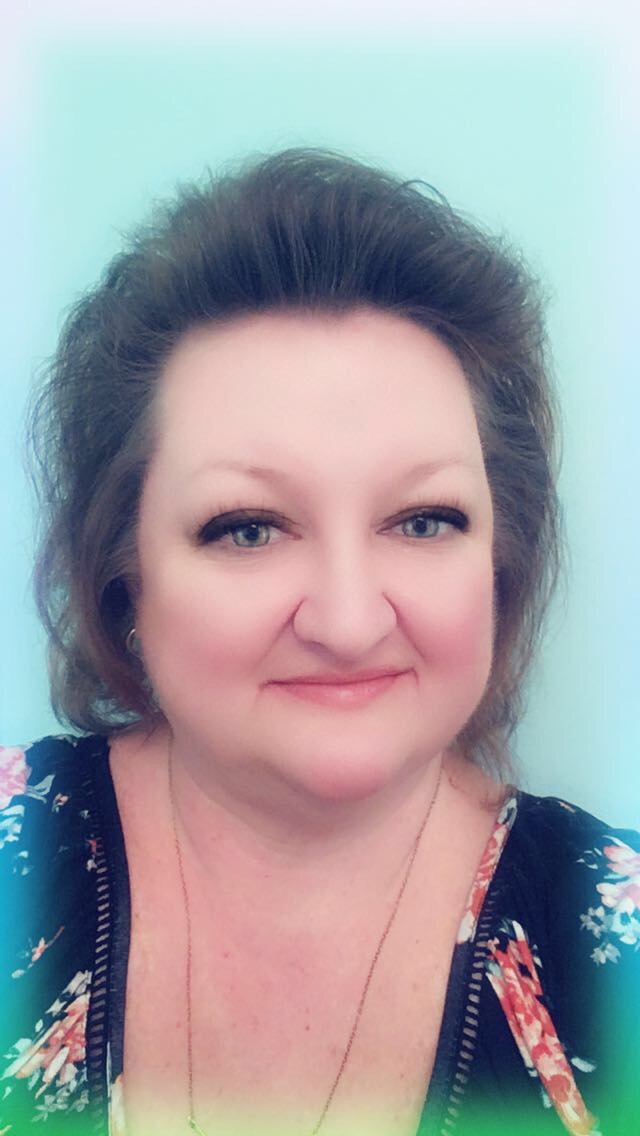 Learn More about Carol Bernard, Sales Support Expert at Island Real Estate in our Marina Drive office.  Carol has been with the company since 1994 and has worked in early every department across our company – from rentals & reservations to sales support & more!
During her off hours, you'll find her nose buried in a stack of reading, likely with one of her three cats curled up on her lap. She's an avid local sports fan, often donning Buccaneer, Tampa Bay Rays, or Lightning gear when out of the office.