Located just west of Bradenton in Cortez Village is Tyler's Gourmet Ice Cream! Tyler's proudly serves the area for nearly 30 years, and for good reason. Tyler's was founded in 1984 and has since become the best place for a cool tasty treat in the area.
What makes Tyler's so great for a double scoop of delicious ice cream? It's hand crafted fresh every day by Rob and Laura Alderson who have been running the shop since 2008 using the same traditions that made Tyler's so tasty in the first place. It doesn't stop there though because now there are over 300 flavors! That's enough to visit nearly every day of the year and never have the same flavor!
So what more do we need to say? Delicious ice cream made fresh daily by great people! Stop in for a scoop of Tyler's Gourmet Ice Cream!  If you want the top ten ice cream shops on Anna Maria Island visit our our top fiveice cream post!
Tyler's Gourmet Ice Cream
11904 Cortez Rd W
Cortez, FL 34215
941-794-5333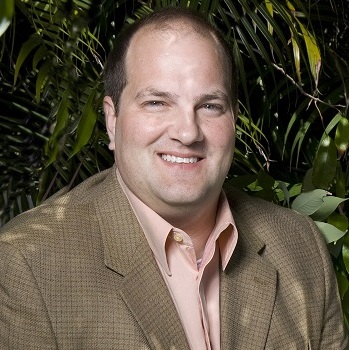 Meet Larry Chatt.  Larry is the Broker/Owner of Island Real Estate – and has owned Anna Maria Island investment property while residing in New England, Ohio, Colorado, Iowa and across Europe. He and his family have been on the island for decades and Larry has served his community in various roles with the Anna Maria Island Chamber of Commerce