Applebee's welcomes you to the neighborhood and is a great family restaurant with an added bonus of late night fun where you can be a star. They have paired karaoke nights with their awesome service and affordable delicious food. The karaoke is family friendly, but usually attracts a more adult crowd since it starts at 10PM.
You will never miss a game of almost any sport because they have almost 50 flat screen Hi-Def TVs just about anywhere you look. If the one near you isn't on a game you are interested in you can ask your wait staff to change it, but be mindful the guy behind you might've been watching that game.
Applebee's isn't just a run of the mill restaurant they have some of the best chefs in America working on constantly updating their menu. Here is a little information about their lead culinary expert: Chef Shannon Johnson (Executive Director, Culinary Innovation & Development) – is responsible for directing food development, ingredient and product improvement, campaign menu tasting and seasonal menu development support. He and his team bring you the latest and greatest in regional and seasonal menu items.
Applebee's has a wide variety on their menu including a section for people on Weight Watcher's. They recommend you try their NEW asiago peppercorn steak or the bourbon street steak skillets. My preference though is anything on the 2 for $20 menu. This is where a couple can share an appetizer and two separate entrees for only $20, and with the 2-4-1 happy hour all day everyday it would be a waste of money to not stop in to your "neighborhood".
Applebee's Family Restaurant
941-192-1234
Our closest "Neighborhood"
4301 Cortez Road
Bradenton, FL.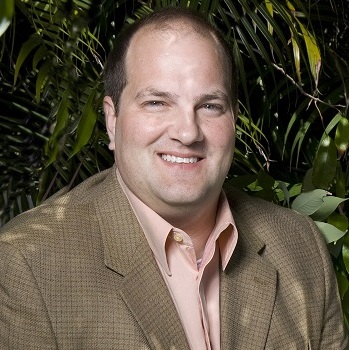 Meet Larry Chatt.  Larry is the Broker/Owner of Island Real Estate – and has owned Anna Maria Island investment property while residing in New England, Ohio, Colorado, Iowa and across Europe. He and his family have been on the island for decades and Larry has served his community in various roles with the Anna Maria Island Chamber of Commerce