Mote Marine Laboratory Aquarium is located in north Sarasota a short drive from Anna Maria Island. The Aquarium is a wonderful day-trip full of fun activities for everybody.  Enjoy the touch pools, working labs and high tech interactive exhibits! Mote marine also has weekly shark-feedings that are fascinating to watch. You can even book an Eco boat tour during your visit. There is plenty to do and see at this wonderful non-profit organization.
Mote Marine Laboratory Aquarium
The entire facility is open 10 a.m. to 5 p.m daily including all holidays.
Mote Marine has two buildings filled with Aquariums along with a shark tank, turtle tank and an Otter exhibit. You will need to walk across a street to see all the areas so be sure to wear comfortable shoes.
Also consider stopping at the Save our Seabirds (SOS) facility located in between the two Mote facilities. Admission is half price with a Mote Marine ticket. Ticket sales go to help this great organization rehabilitate injured wildlife.
Check out Mote's website for daily events and activities for the entire family! Island Real Estate also has more information on aquariums close to Anna Maria Island.
Mote Marine Laboratory and Aquarium
1600 Ken Thompson Parkway
Sarasota, FL 34236
(941) 388-4441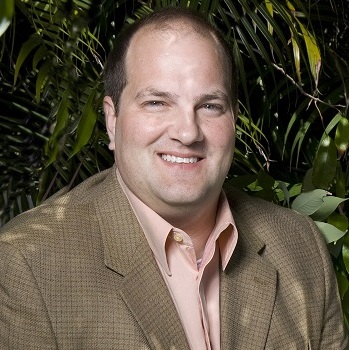 Meet Larry Chatt.  Larry is the Broker/Owner of Island Real Estate – and has owned Anna Maria Island investment property while residing in New England, Ohio, Colorado, Iowa and across Europe. He and his family have been on the island for decades and Larry has served his community in various roles with the Anna Maria Island Chamber of Commerce