Today's information is about some of the awesome aquariums near Anna Maria Island There are so many cool places to go if you're interested in exotic or local marine animals.
To kick it off, there's the Mote Marine Laboratory in Sarasota. They have 100's of different animals. Some of them have been injured & are being hospitalized right there in the aquarium. They also have technological games & activities that you can participate in during your visit. You can explore & discover the marine life they have there, touch stingrays in their touch tank & so much more.
We can't forget about Snooty, the oldest Manatee in captivity. Bradenton has a much smaller aquarium however it is a quick trip just of Anna Maria Island. The South Florida Museum has lots to do including a planetarium. Manatee's are often seen in the canal pool side.
There's also the Clearwater Marine Hospital (C.M.H.) in Clearwater that holds one of the most unique dolphins ever, Winter. If you haven't seen the movie Dolphin Tale, Winter is a dolphin that lost her tail in a crab trap accident & is the one & only dolphin with that kind of disability. She now has a prosthetic tail & is living happy & healthy in C.M.H. You can see Winter & all her friends at C.M.H. & some of the other activities. They have a hurricane simulator, some of the actual props & sets that they filmed in the movie, otters, turtles, & so much more. See more at SeeWinter.com
Enjoy your summer & keep in touch with Kid's Corner!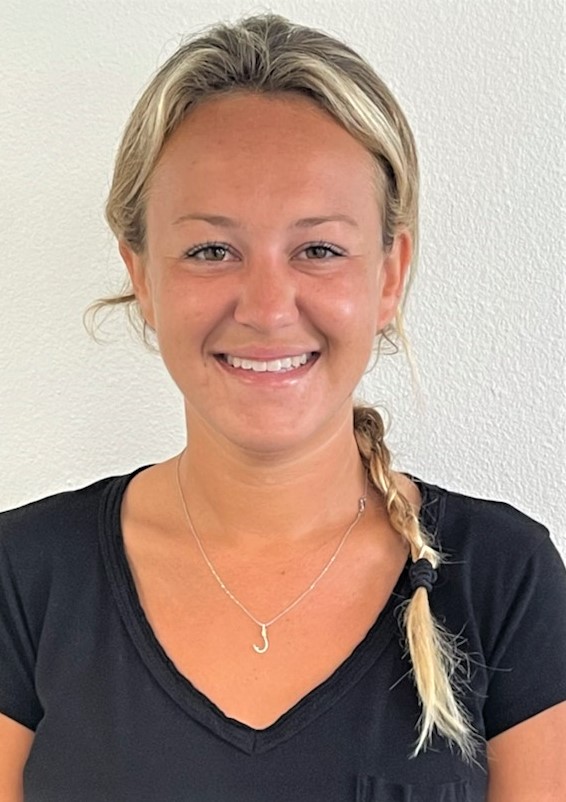 Meet Briana Gagnier – Vacation Rental Manager at Island Real Estate. Briana loves using her decade of experience living on Anna Maria Island to assist families with finding the perfect Anna Maria Island vacation rental for their family!