Sure, there are lots of spots on and off Anna Maria Island to pick up ice cream. If you are in the mood for a thick old style milkshake there are less spots to suggest when visiting Anna Maria Island. The Shake Pit is the spot to suggest if you are looking for a great milk shake that reminds you of the good – ole – days. The employees even ask how thick you want your shake. You can get extra thick and believe me that means it is thick. Don't plan to get the shake through a straw for a while. If you want to drink the shake through a straw then just tell them that.
My favorite shake is Peanut Butter – Caramel. That's right, Peanut Butter, wow! The Strawberry Shake is great for those that are not as adventurous. One thing is for sure, whatever flavor you like grab a thick milk shake at the Shake Pit. The Shake Pit is just off Manatee Avenue about 10 minutes off Anna Maria Island.
The Shake Pit has more than just shakes. They have hamburgers, french fries, hot dogs, a few sandwiches, Onion Rings, fish and chicken baskets and a few other items to eat. All in all its a perfect spot to have something to eat and most importantly indulge in one of life's little pleasures – a thick, rich Milk Shake.
A few notes about the Shake Pit…they take cash only, pets are not allowed on the outdoor patio but you can chain them up to a tree nearby, the pit is normally closed on Wednesday's. For more Ice Cream Choices on and off Anna Maria Island visit our top ten restaurants page.
Shake Pit
3801 Manatee Avenue West
Bradenton, FL, 34205
(941) 748-4016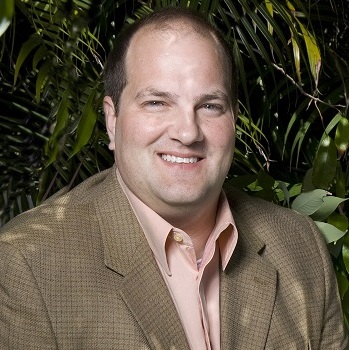 Meet Larry Chatt.  Larry is the Broker/Owner of Island Real Estate – and has owned Anna Maria Island investment property while residing in New England, Ohio, Colorado, Iowa and across Europe. He and his family have been on the island for decades and Larry has served his community in various roles with the Anna Maria Island Chamber of Commerce