Though Publix is the most evident grocery store on The Island, there are many ambiguous Island bazaars that offer a more subdued shopping experience where you can grab consumables among the eclectic Anna Maria Island charm that dazzles so many of our Island enthusiast. Below you can browse Grocery options on Anna Maria Island as well as off the Island.
The General Store – Located on the ever popular Pine Avenue this is a great location to pick up juices, teas, specialty beers, or to grab a fresh made coffee-including Starbucks! Join their wine club while your visiting to utilize the specialty prices on cases. The General Store is also a great outlet to grab cereal, baking supplies, pastas, canned goods, condiments and much more! They also offer free grocery delivery Anna Maria Island.
Island Fresh Market – Looking to keep it green when grocery shopping? Then this Holmes Beach store is where you want to buy! You can utilize bio degradable products to do your shopping and Island Fresh offers an exquisite ever-changing selection of fresh fish, seasonal produce and baked goods. Make good use of the staffs culinary knowledge and involve them in your meal planning.
The Bridge Street Farmers Market – If your visiting Anna Maria Island anytime between April-November the Bridge Street Market held every Sunday is the place to be for local grocery shopping and entertainment. Local vendors convene once a week in Bradenton Beach to bring you a variety of edible favorites and "must haves" for your vacation!
Olive Oil Outpost – Another Pine Avenue treasure; looking to accentuate your meal with a truly delectable ingredient? Olive Oil Outpost is your gourmet guru. With a vast selection of dipping oils, herbs, coffees, and sauces there is a charm to accent any plate!
Time Saver Food Market– Open 7 days a week, this Holmes Beach ornament is a well-known favorite for shopping on the go! Swing in and carouse the vast wine selection, produce, perishables and any basics fundamentals you may need to play chef for a night.
Red Barn Flea Market – Not open all days of the week and it is off Anna Maria Island in Bradenton. A great place to get inexpensive fresh vegetables on the weekends. Check our information post for exact days the Red Barn is open.
There are more Grocery options off Anna Maria Island. Publix, Walmart, Fresh Market, Sam's, Costco, Whole Foods and Trader Joe's are a few options within half an hour drive from Anna Maria Island.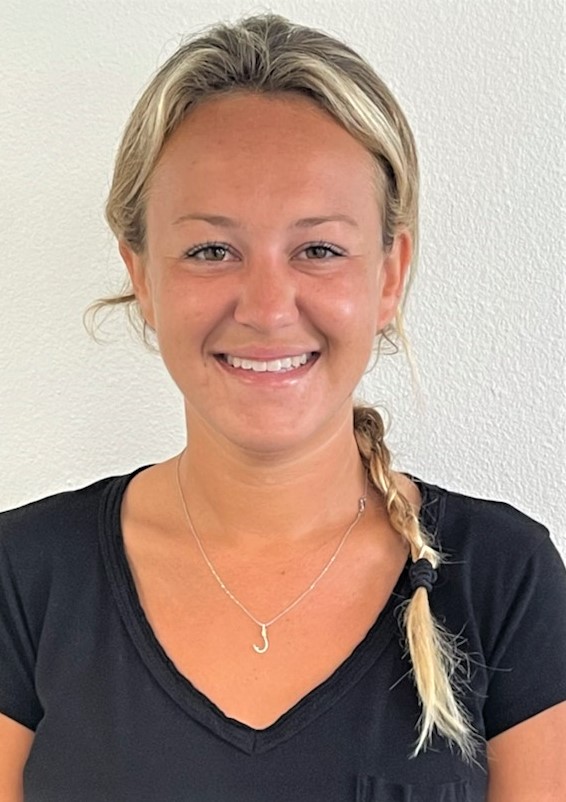 Meet Briana Gagnier – Vacation Rental Manager at Island Real Estate. Briana loves using her decade of experience living on Anna Maria Island to assist families with finding the perfect Anna Maria Island vacation rental for their family!