Located in Bradenton, Florida, is an immense shopping center known as the Red Barn Flea Market. This place is massive, seriously, it might just take you a couple days to get through!
With more than 600 flea market booths and shops you'll need to devote a couple hours to cover the full 145,000 sq. ft. complex (80,000 of this space being air-conditioned). With so much to do it may be better to plan out your routes ahead of time with this handy market guide and  market map.
The Red Barn Flea Market also has an awesome food court area. Get some kettle corn, jerky, Italian ice, and so much more! Make sure you stop by Miller's Snack Shack and Meaney's Mini-Donuts for more delicious treats.
Every Friday and Saturday they have live music in the Main Food Court, and they also do Garage Sale Weekends where you have even more of a chance of finding a hidden treasure.
The Red Barn Flea Market is in East Bradenton and about a 25-30 minute drive from Anna Maria Island. It is definitely worth spending a day, or two, checking out everything it has to offer.
If you visit the Island often, you should do yourself a favor and visit the Red Barn Flea Market.
Phone: 941-747-3794
Email: info@redbarnfleamarket.com
Address: 1707 First Street East Bradenton, FL 34208

Hours: 

Monday – Closed
Tuesday, Wednesday, Thursday the plaza only is open 10am – 4pm
Friday, saturday, and sunday entire market is open 8am – 4pm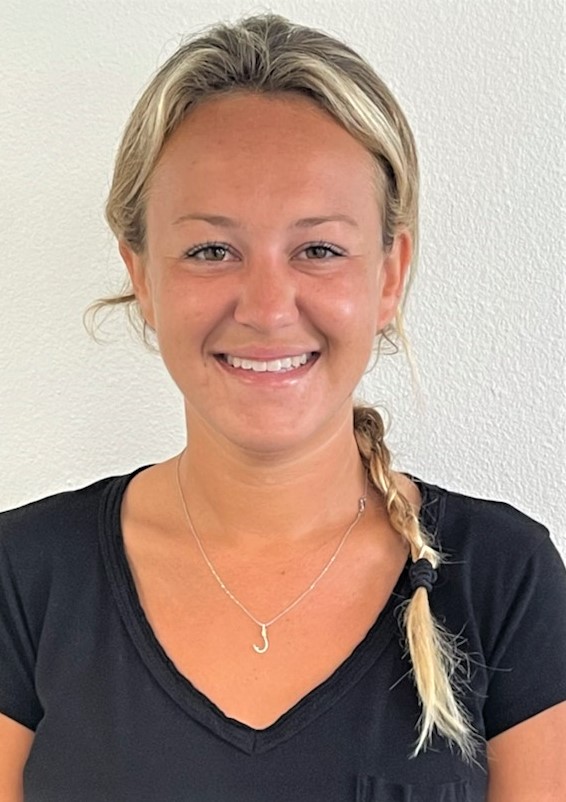 Meet Briana Gagnier – Vacation Rental Manager at Island Real Estate. Briana loves using her decade of experience living on Anna Maria Island to assist families with finding the perfect Anna Maria Island vacation rental for their family!