Publix is located in central Holmes Beach on Anna Maria Island. It is the only major grocery store on Anna Maria Island. The prices are normally 5% more however most locals save a half an hour round trip off the island to visit the Publix found on 7310 Manatee Avenue in Bradenton, Fl.
Publix of Holmes Beach is located on 3900 East Bay drive next to CVS. You can load their mobile app to order deli orders or subs before-hand to make the most of your Anna Maria Island vacation. The lines for making sub sandwiches at lunch can get lengthy. Publix sells beer and has a large wine selection. They have typical deli selections with a small hot section usually including chicken nuggets, fried potato wedges, mac-n-cheese. They do not have a cold deli with salads etc.
For a quick visit, Publix offers pre-made salads, sandwiches, sushi and cold varieties of pasta salad, potato salad, etc. Publix of Anna Maria Island has a fairly large produce section, frozen section and all the staples you would need. Publix has a bakery where you can pick up bread or preorder cakes, they have a seafood section as well as a floral section. If you are looking for specialty items you may need to visit the off the island Publix which is significantly larger and offers more varieties of groceries but most of the time unless you are a chef you will find what you need at the local Publix.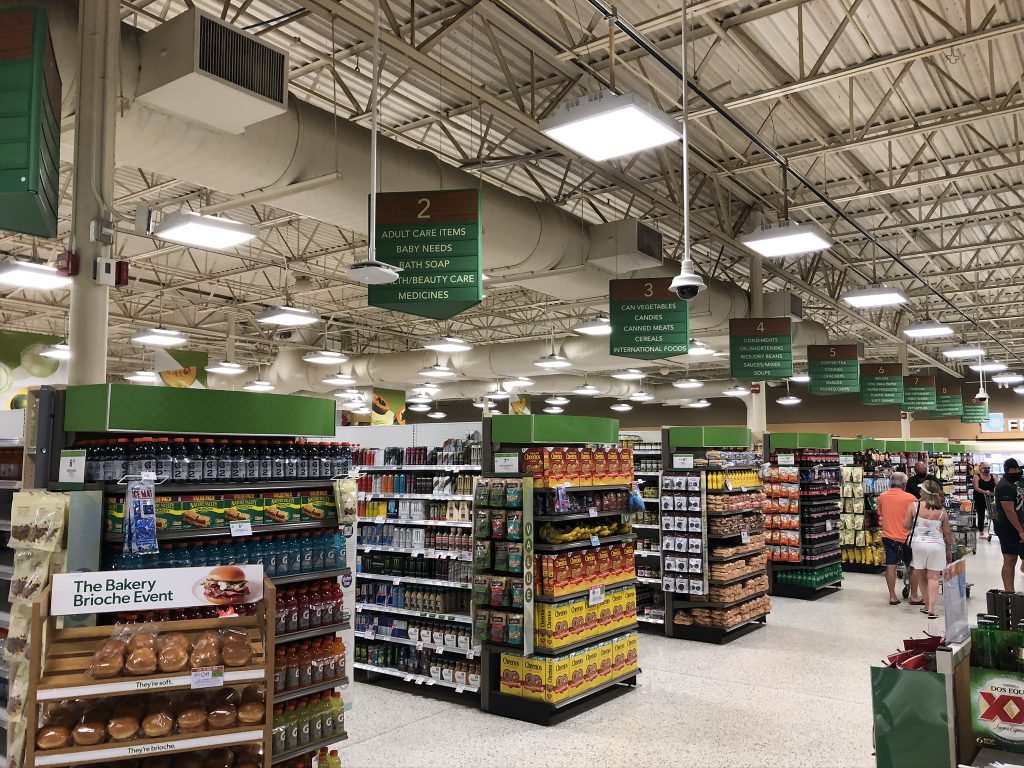 Publix is on the free Anna Maria Island Trolly route if you want to leave your car at home or your vacation rental. Publix does offer grocery delivery visit the Publix page for more information. If you want to walk to Publix from your vacation rental then a few great choices on Island Real Estate's vacation rental program are; Seacrest II and Gulf View Townhomes.
If you want some more choices for picking up groceries visit our Anna Maria Island grocery option information page.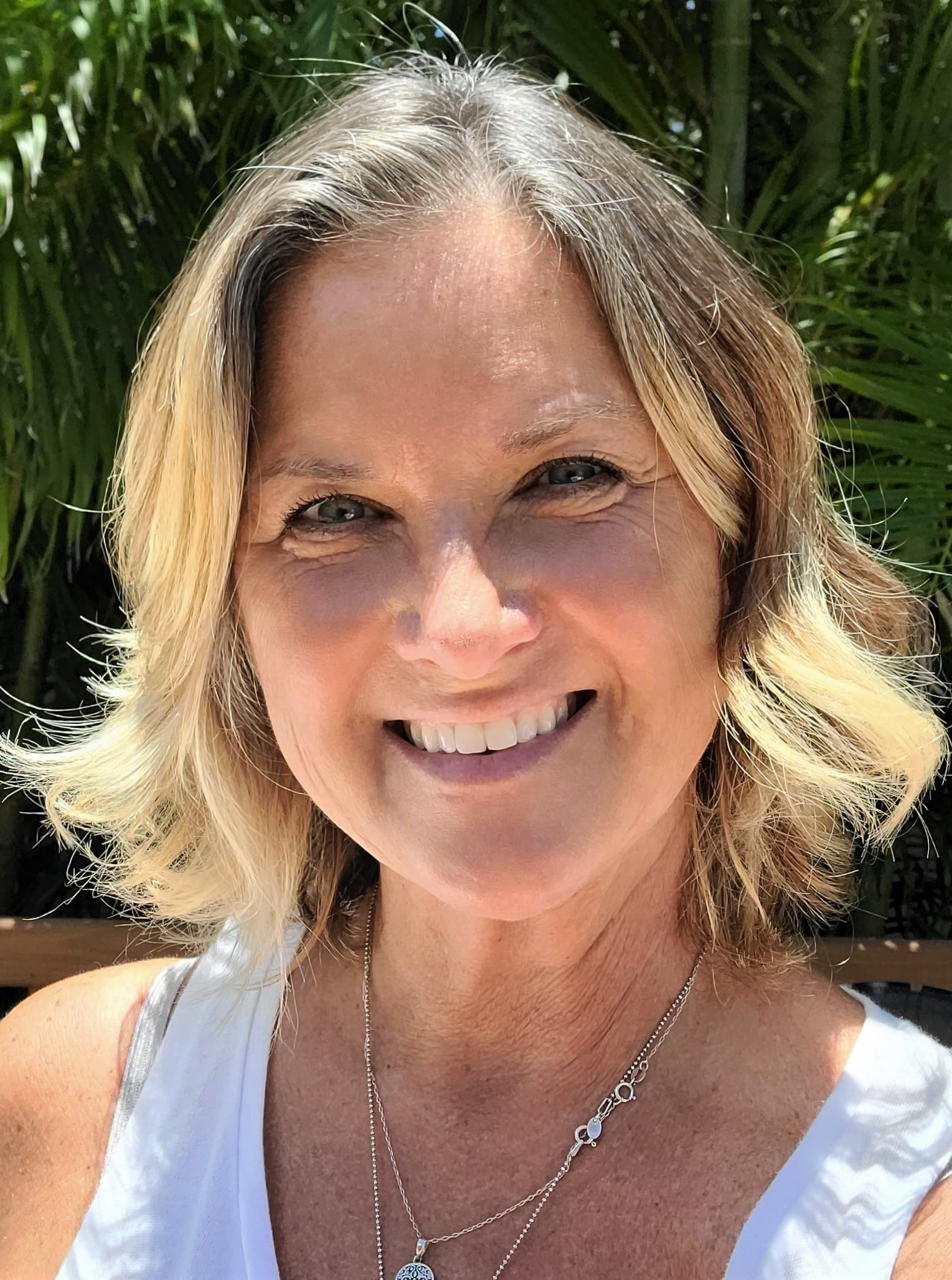 Learn More about Jodi Nichols – the CEO of Island Real Estate Vacations. Jodi handles all things vacation rentals and leads our renovation and design division!