The Beach Bistro is a fantastic restaurant that offers a dining experience to remember. Several courses are served, or you can order how you like. Reservations are strongly recommended, but you can also try to grab a seat at the bar. The bar has a little more limited menu and provides some "lighter fare" options. If you are looking for a romantic spot with limited gulf views and price is no option then we strongly recommend the Beach Bistro. Average meal prices are well over $40, so be sure you are comfortable with their prices.
Younger children are welcome, but are not recommended if you plan on having a long dining experience. Parking can be a bit of a challenge but if you can find a "legal" spot go for it otherwise be sure to use their valet parking. One additional note, the seating for two is normally fairly intimate so be prepared to get to know your neighboring diners.
Beach Bistro
The Bistro is located in Holmes Beach, FL on Anna Maria Island.
6600 Gulf Drive
Holmes Beach, FL 34217
Phone Number: (941) 778-6444
Website: www.beachbistro.com
Menu: Browse our Menu and Wine List
Hours: .
Cuisine: Gulf Coast Seafood, American
Price Range: $$$
Takes Reservations: Yes
The Beach Bistro is located at the end of 66th. Want a vacation rental close to the Beach Bistro? Buena Vista unit 3 and unit 4 are adjacent to the Beach Bistro. Literally right next door, walk over in the sand to a perfect dining experience.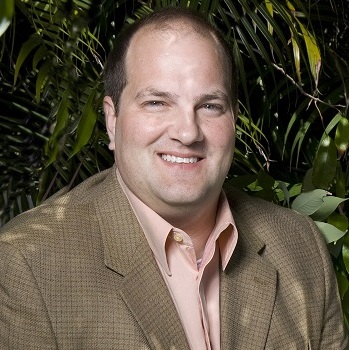 Meet Larry Chatt.  Larry is the Broker/Owner of Island Real Estate – and has owned Anna Maria Island investment property while residing in New England, Ohio, Colorado, Iowa and across Europe. He and his family have been on the island for decades and Larry has served his community in various roles with the Anna Maria Island Chamber of Commerce