Yup, perfect late night entertainment can be found at the Ruskin Drive in movie Theater. They pride themselves on being family oriented as the manager was quick to inform all at the drive in that shenanigans would not be tolerated. The movie started at dusk which was around 8:30 PM for the middle of the summer. They have the old style hang in your window speakers however you can listen in on your car radio also. We sat outside in front of our vehicle in lawn chairs which was perfect as the night was a comfortable temperature.
Be sure to bring bug spray for mosquitoes as well as tics, etc. We stopped at a store for some snacks and drinks prior to arriving. The drive from Anna Maria Island was about 40 minutes. The drive in has a two movie feature and for less than $20 our family was entertained from 8:30PM – 1 AM. There was a 10 minute intermission between films and they show high quality films. The films we saw, just came out and one was within the first week of being released.
As usual, they had a snack bar that was open for the majority of the night and they served inexpensive 12″ pizza's, nachos, hot dogs, snacks, drinks, huge pickles, etc. It was like walking back in time even as compared to Anna Maria Island's historic environment. The snack shack is not much to look at but it does the job. Below are directions from Anna Maria Island…Be careful, bring cash as they take no credit cards or checks. They allow no RV's or motorcycles and ask extra large vehicles to sit in the back. I would estimate they can accommodate about 100 vehicles and we visited on a weeknight and had a great spot without much difficulty.
From the South (Bradenton/Sarasota):
Travel 64 EAST to North on I-75; at the Sun City Center/Ruskin exit, Turn left WEST on CR 674 ,go to US 41 right turn heading north; Pass 19th Ave. Drive-In is on the right side of the road.
Ruskin Family Drive-in
5011 U.S. Hwy 41 North
Ruskin, Fl, 33572
(813) 645-1455
Not in the mood to watch movies outside. Check out our local movie informational page.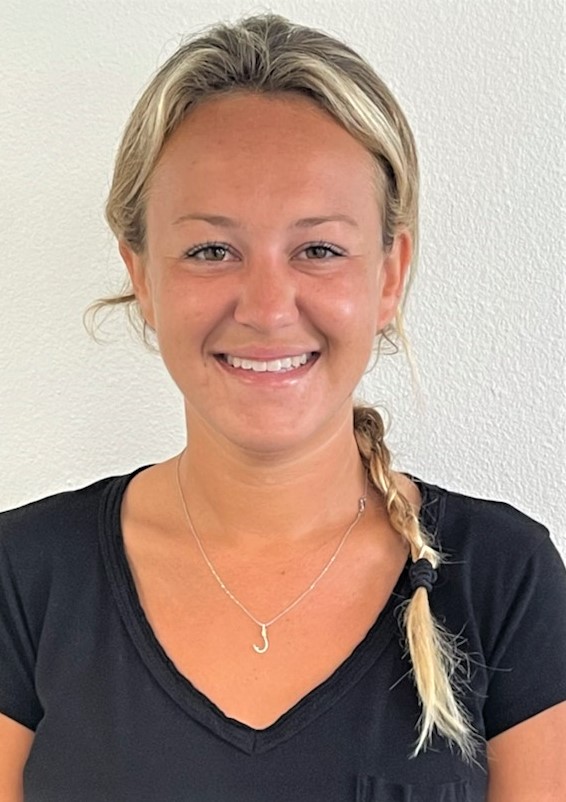 Meet Briana Gagnier – Vacation Rental Manager at Island Real Estate. Briana loves using her decade of experience living on Anna Maria Island to assist families with finding the perfect Anna Maria Island vacation rental for their family!