The Samurai is a recently opened restaurant in Bradenton, Fl. All seating is inside and the restaurant has he a fairly large bar area. The Samurai Steakhouse has 8 areas where you can sit down in front of large Hibachi grills. Japanese chefs come out and put on a nice show using knives, spatula's, food and other items to both entertain and serve great Japanese food. The Hibachi grill has choices of chicken, Shrimp, Calamari, Steak, Tuna, Salmon and Lobster. The chef comes out and first fires up the grill with a pretty good flash of flames. Then the vegetables are cut up followed by cooking up some rice and meats. It is a good show with knives clanging and flipping and the food is fantastic. They offer two sauces with your meal and I happen to really like the cream base sauce. They call this yum-yum sauce. The Hibachi grill meals come with a clear broth soup and small salad.
If a Hibachi dinner is not your style that is ok. They serve lots of sushi as well as entrees. There are over 50 choices of Sushi as well as Tempura, fried rice and noodle based dishes. They also offer some unique soups and salads. Seaweed salad, Kani salad which is Crab meat mixed with cucumber and fish eggs. You can always try one of their 15 appetizers. Calamari, Chicken Tempura, Tofu or Edamame. The Samurai also serves Hibachi lunches as well as sushi rolls.
The Japanese Steakhouse is just a fifteen minute drive from Anna Maria Island. It is very close to the Desoto mall which is a great after lunch or dinner spot to slip in some shopping. The Samurai is fairly expensive at about $20 per entree. The food is fantastic and it is entertaining. Our younger son loves it as the chefs are very interactive with the crowd. They toss vegetables in his mouth as well as make volcanoes out of onions. The Samurai has a full bar with lots of unique beer choices.
The Samurai has dine in or take out and is open for lunch and dinner. I do consider the Japanese steakhouse to be child friendly. Our son of seven likes the chicken which is around $8 for his meal and he loves the hibachi show as they cook the rice, chicken and vegetables.
Samurai
3611 1st Street #110
Bradenton, FL 34208
(941) 747-6300
Below find the map from Anna Maria island to the Samurai restaurant.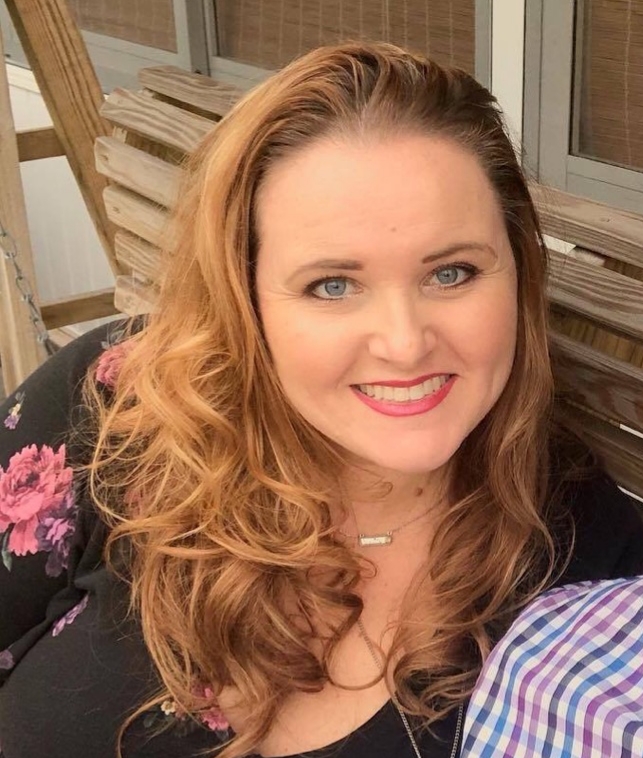 Meet Kacey Varga – Revenue Manager for Island Real Estate Vacations.  Kacey is a native of Bradenton, FL – just across the bridge from Anna Maria Island – and is an expert on all our area has to offer for visitors to our piece of paradise.