Anna Maria Island is the perfect place to experience kayaking! And with tons of local companies that rent them out and offer guided tours, it's a breeze to get a hold of one.
Anna Maria Island Kayak Rentals are Fun
Kayaking is fabulous fun and great exercise. It is truly beautiful paddling around the gulf or bay side of the island with little man made noises. You may also walk away with a once in a life time dolphin or manatee encounter. Its fairly common and its best to ask the kayak operator for suggestions where to find the natural settings you crave. Kayak tours are fairly inexpensive and you gain a different perspective looking at properties, the shoreline, or canals from a kayak. There are several kayak rental shops on the island.
Beach Bums:
Address: 427 Pine Ave, Anna Maria, FL 34216
Phone: (941) 778-3316
Offers kayak rentals and kayak tours
Kayak Jacks:
Address: This is a mobile kayak rental company that will come to you
Phone: 941-538-1448
Offers 24 hour and weekly kayak rentals
Fun and More Rentals:
Address: 5347 Gulf Dr, Holmes Beach, FL 34217
Phone: 941-462-2719
Offers double and single kayak rentals
Surferbus:
Address: 9800 Manatee Ave W, Bradenton, FL 34209 (on the causway off Manatee Ave.)
Phone: 941-527-6355
Offers single and double kayak rentals
Happy Paddler:
Address: They use several different local launch sites, no set address
Phone: (941) 773-1920
Offers single and double kayak rentals, as well as kayak tours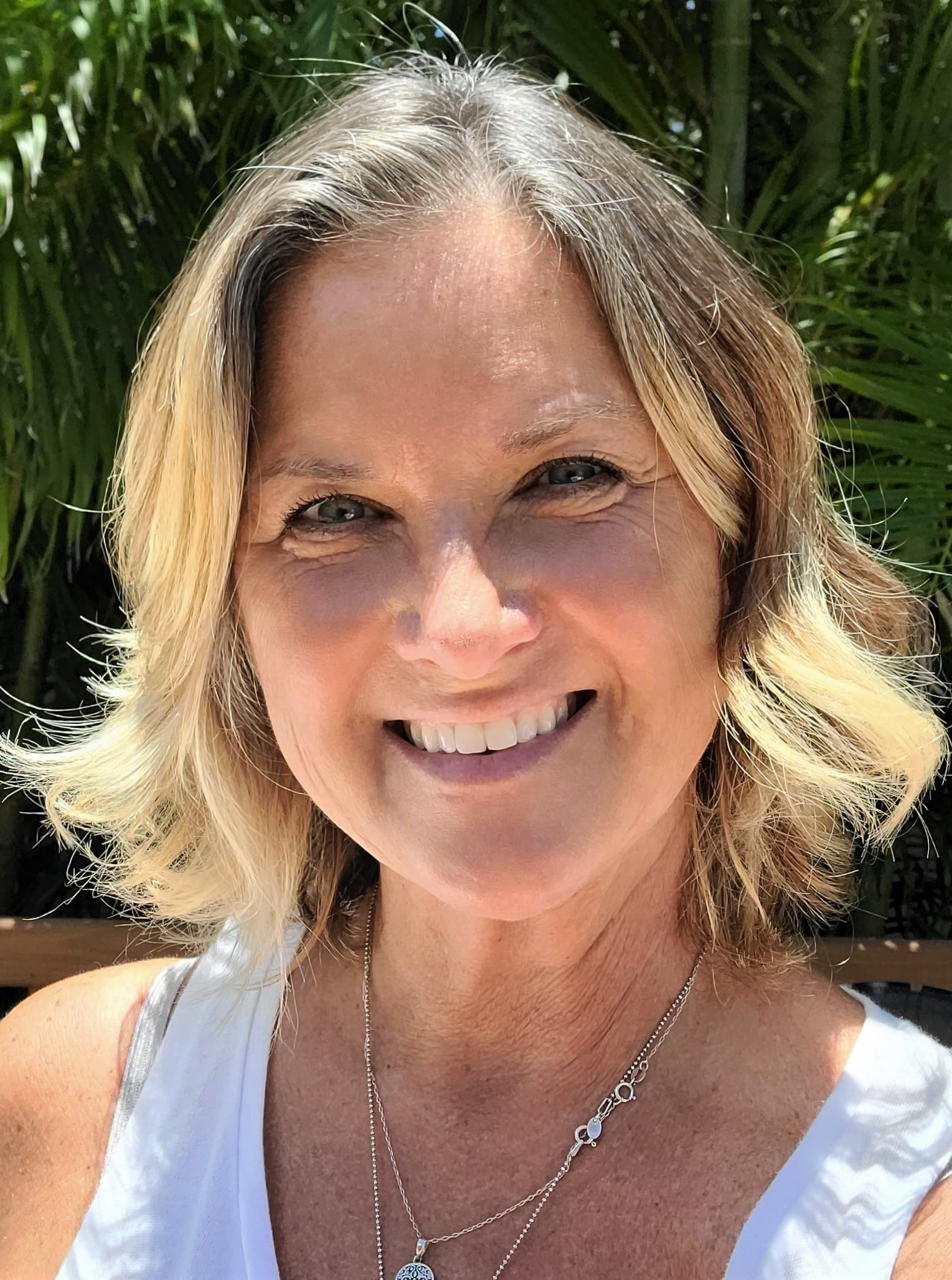 Learn More about Jodi Nichols – the CEO of Island Real Estate Vacations. Jodi handles all things vacation rentals and leads our renovation and design division!