Anna Maria Island is a barrier island surrounded by beautiful warm waters of both the Gulf of Mexico, and Tampa Bay. Even though the island is only seven miles long, there are some distinct differences in the beach areas. All the beaches on Anna Maria Island are located in Manatee County, are public,  and are open for everyone to enjoy. Guidelines are "dusk to dawn" for beach times. This means after enjoying our world class sunsets, it's a good plan to pack up and leave the beach until the next day.
The southernmost city on Anna Maria Island is Bradenton Beach. This city has a narrower coastline and is home to the infamous Coquina Beach, where you can find its namesake – tiny shellfish that burrow in the sand as the waves crash back out. You'll find a fun concession stand with restrooms and showers available at there as well. You may even find some sharks teeth wash ashore toward the southern end of Coquina Beach!
Further north into Holmes Beach is what locals may refer to as Manatee Beach. It's at the end of Manatee Avenue traveling onto the island and has plenty of parking, a large concession stand with a shop, restrooms, showers and even music on weekends. As a family favorite spot, you'll find a play area for kids, volleyball nets and lots of people enjoying the beautiful scenery. Lifeguards are on duty here as well, so you can feel safe both on the sand and in the water. Families often find themselves returning year after year to the Palm Isle Village Holmes Beach Condo due to the close proximity to this popular beach.
If you're looking for a more peaceful, quiet beach day a few blocks up into northern Holmes Beach and southern Anna Maria City is the spot for you. From 50th Street to Spring Ave the beach is wide and walkers enjoy strolling, looking for shells and frolicking dolphins. Parking can be an issue here so please makes sure you park on the correct side of the street and only where the "beach access" signs are posted. Often people will factor this into their vacation plans. Many of the Anna Maria Island vacation rentals are located on quiet side streets steps from beach access. You can just grab your chair and towel and off you go.  No parking problems at all! You won't find any restrooms or foot washes along these areas, just soft white sand and beautiful aqua waters.
Bean Point is located at the very tip of Anna Maria Island and it's where the Gulf of Mexico and Tampa Bay meet. You can actually see the changing tides of the water! The only downfall to this amazing spot is that swimming is not recommended because of the risk for strong currents and riptides. But you will find that most people go for the views and the tranquility.
Each section of the beach on Anna Maria has its own feel, so make sure to explore them all and find your personal favorite.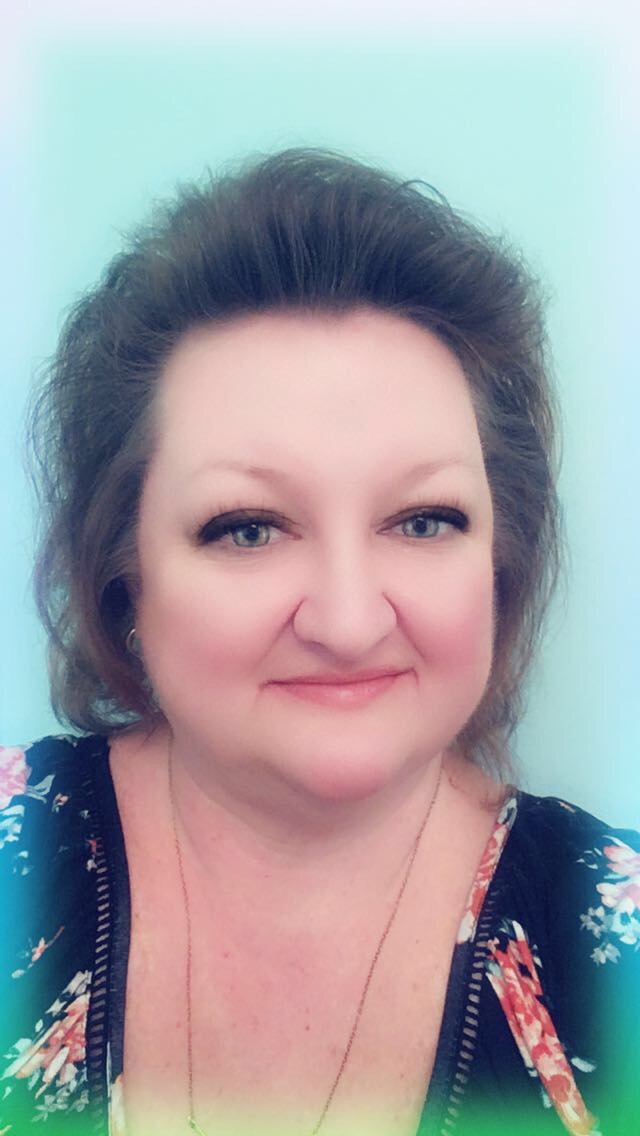 Learn More about Carol Bernard, Sales Support Expert at Island Real Estate in our Marina Drive office.  Carol has been with the company since 1994 and has worked in early every department across our company – from rentals & reservations to sales support & more!
During her off hours, you'll find her nose buried in a stack of reading, likely with one of her three cats curled up on her lap. She's an avid local sports fan, often donning Buccaneer, Tampa Bay Rays, or Lightning gear when out of the office.