Just a short trip over the bridge from Anna Maria Island into the mainland of Bradenton, you'll find the The Bishop Museum of Science and Nature. Founded in 1947, the museum is a special component to Manatee County's cultural exposure and development.
The Bishop Museum of Science and Nature is much more than a building full of facts and fossils – there is also a Planetarium featuring amazing astronomy PLUS a rehabilitation aquarium for our endangered Florida Manatees.
As the largest natural and cultural history museum on Florida's Gulf Coast, the Bishop Museum of Science and Nature offers exhibits and educational programs promoting scientific and cultural knowledge of Florida. In addition to permanent exhibits, the Museum features a constantly changing lineup of temporary exhibitions. Kids and adults will be fascinated by the fossil evidence of Florida's earliest marine and mammal inhabitants and archaeological materials. Paleo-Indian, archaic, and pre-contact cultures, as well as local history and creative exhibitions are sure to engage anyone.
Besides the traditional museum, the facility offers a Planetarium which has become the region's premier astronomy education facility, as well as a multimedia theater for films, lectures, live music, and digital art performances. The Digistar 5 dual projection system improves the viewer experience of the Museum's expanding full-dome show library with projectors that are more than three times as bright and twelve times crisper (higher contrast) than the previous projectors. The system allows for exploration of Earth through the use of 200 continually updated satellite datasets of our planet's land, ocean, atmosphere and climate. Incorporating unidirectional stadium style seating and a digital 25,000 watt Dolby 5.1 surround sound system, the Bishop Planetarium Theater is capable of accommodating a wide range of programs, from lectures to film series to live performances. But first and foremost, the planetarium is a remarkable astronomy education resource, allowing visitors to explore their universe through traditional live star talks and immersive virtual journeys to the far reaches of the cosmos.
After you've wandered through the exhibits and watched the astronomical adventures under the Planetarium dome, head over to see the beloved Manatees. The Parker Manatee Rehabilitation Aquarium holds nearly 60,000 gallons of water, including a medical pool. The pool offers both deep and shallow water, allowing the manatees to maintain natural feeding behaviors. An exhibit area within the facility helps to educate the public about manatee anatomy and offers above and below water viewing. Manatee Care Specialists provide presentations about manatee habitat, nutrition and physiology. Working closely with US Fish and Wildlife and critical care hospitals for manatees, the Museum's Manatee Rehabilitation Aquarium is a second stage rehabilitation facility. A second stage facility provides a temporary home for manatees that will be released back into the wild after having received treatment from an acute care hospital. The Aquarium has housed 36 manatees as part of the rehabilitation program. The facility was the permanent home to Manatee County's official mascot and the oldest known manatee in the world, Snooty, who passed away in 2017 at a record-breaking 69 years old. Children all over Manatee County visited Snooty and his friends on school trips as far back as the early 1980's.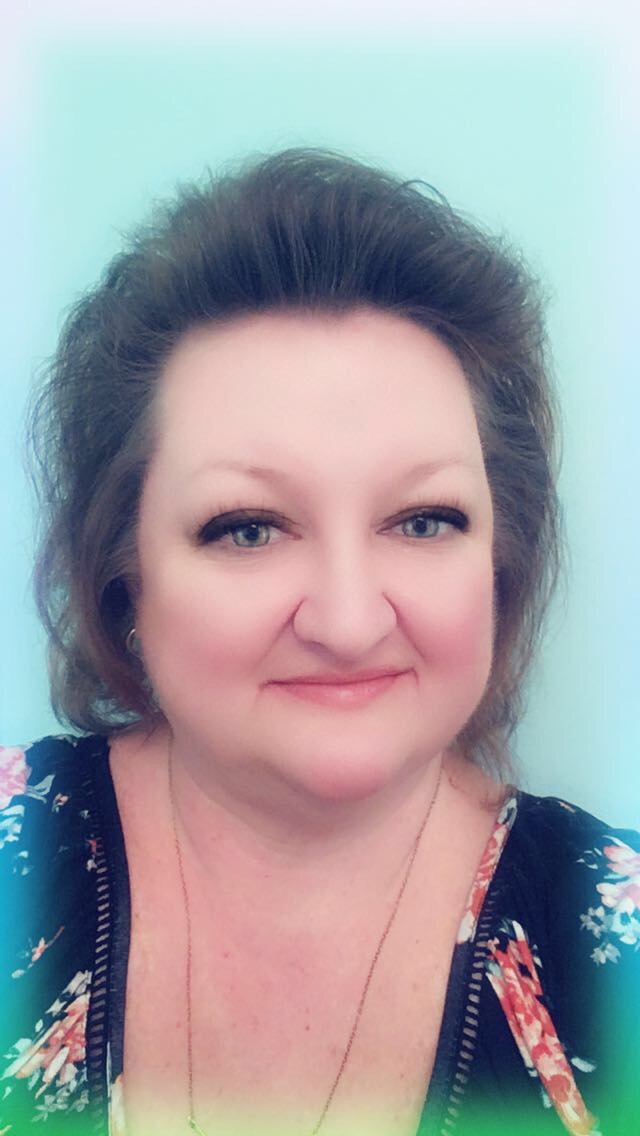 Learn More about Carol Bernard, Sales Support Expert at Island Real Estate in our Marina Drive office.  Carol has been with the company since 1994 and has worked in early every department across our company – from rentals & reservations to sales support & more!
During her off hours, you'll find her nose buried in a stack of reading, likely with one of her three cats curled up on her lap. She's an avid local sports fan, often donning Buccaneer, Tampa Bay Rays, or Lightning gear when out of the office.