Old Florida charm is what this great seafood Bradenton, Fl restaurant is all about. The local Anna Maria Island newspaper poll has hailed Anna Maria Oyster Bar as winner of the best all around restaurant and best seafood restaurant for 2008. Anna Maria Oyster restaurant offers a great selection of seafood including but not limited to stuffed flounder, fried clams, scallops and of course oysters. The Bradenton, Florida restaurant offers great money saving extras for families.
When you walk in the door of the Cortez Road location they have a height chart to measure the children in the dinner or lunch party so that families only pay according to the height of your child. For example, if your child is 52 inches, you pay $0.52. If your child is 35 inches, $0.35 for your child's meal. To good to be true you say, na ah. It's the truth. A great value for children in your group, Monday through Thursday's.
While you are there you may also want to check out the daily specials. Anna Maria Oyster bar has great dinners for two and drink specials as well. This Bradenton restaurant not only has great food but the atmosphere is also special. Need a souvenir? Almost all of the decor you see in the restaurant is for sale.
Anna Maria Oyster Bar (Cortez)
6696 Cortez Road
Bradenton, FL
(941) 792-0077
Anna Maria Oyster Bar (Landside)
6906 14th St W
Bradenton, FL
(941) 758-7880
Anna Maria Oyster Bar (Ellenton)
1525 51st Ave E
Ellenton, FL
(941) 721-7773
AMOB on the Pier
200 Bridge Street
Bradenton Beach, FL
(941) 778-2662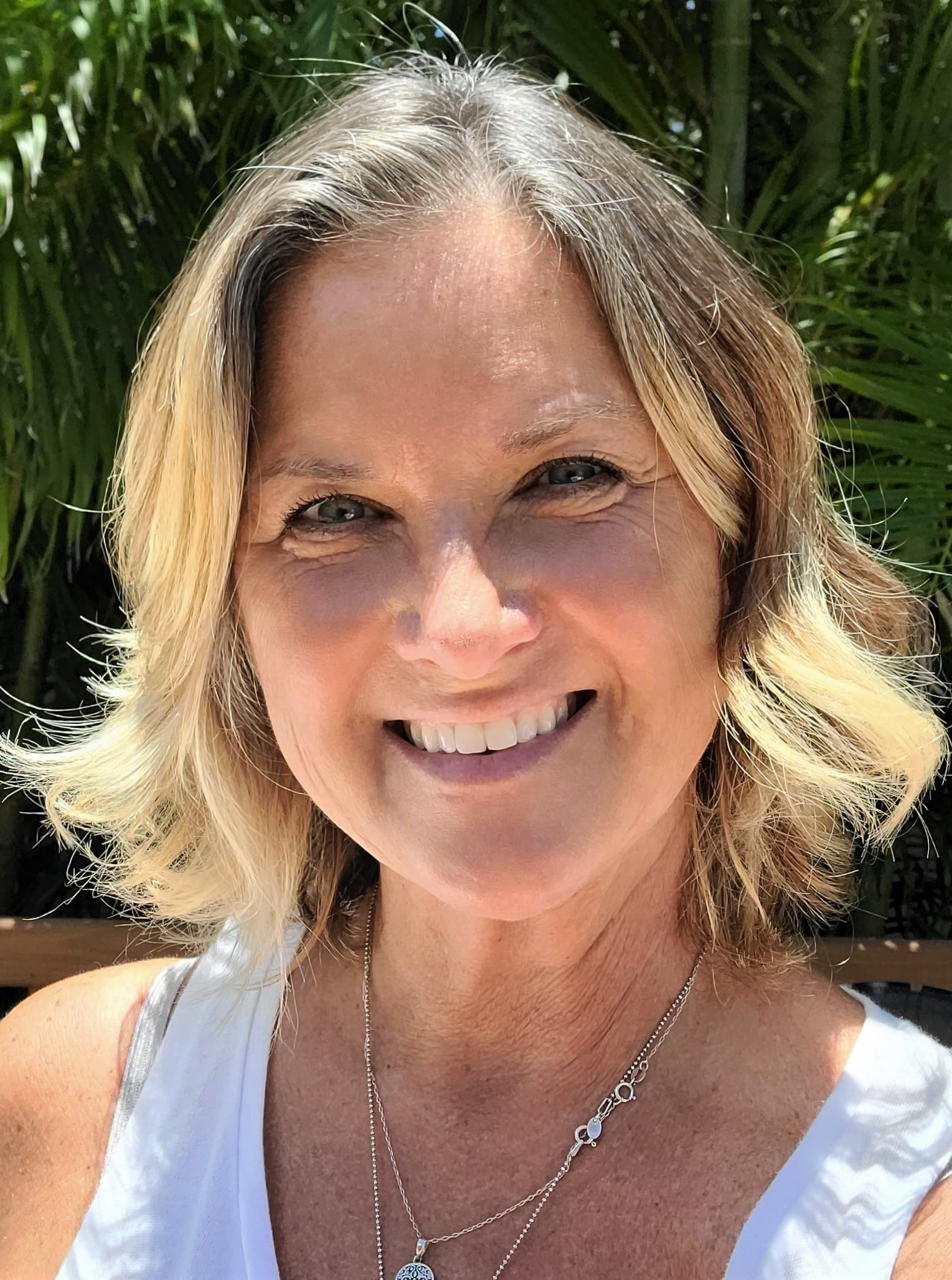 Learn More about Jodi Nichols – the CEO of Island Real Estate Vacations. Jodi handles all things vacation rentals and leads our renovation and design division!