Yoder's Restaurant in Sarasota has some of the finest homestyle Amish food you will ever taste. Make sure to save room for dessert because the pies are quite possibly the best part of the whole experience.
Not only is the restaurant locally acclaimed, it has been featured on Man Vs. Food and 101 Tastiest Places to Chow Down. Since 1975 Yoder's has served food with southern hospitality and passed on Amish traditions. Mrs. Yoder makes her pies fresh insisting on only using fresh fruit fillings and an impeccable crust.
Any Amish comfort food you can imagine can be found at Yoder's, and you can be sure the taste will satisfy your cravings. Fried chicken is one of the signature plates to be found at Yoder's, and boy golly is it the best fried chicken in the area.
Yoder's is open 6:00AM to 8:00PM on Monday through Saturday. Yoder's is closed on Sundays.
Yoder's Restaurant
3434 Bahia Vista Street
Sarasota, FL 34239
(941) 955-7771
Want another choice in Sarasota?  Be sure to try the Columbia restaurant.  Pretty much a staple choice to visit if you need to take a trip into Sarasota.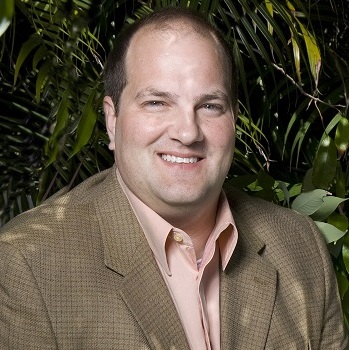 Meet Larry Chatt.  Larry is the Broker/Owner of Island Real Estate – and has owned Anna Maria Island investment property while residing in New England, Ohio, Colorado, Iowa and across Europe. He and his family have been on the island for decades and Larry has served his community in various roles with the Anna Maria Island Chamber of Commerce