Anna Maria- If you're looking for exceptional seafood, you're at the right place! With water surrounding almost all of Anna Maria, it's no doubt our restaurants have access to the best seafood. All within 20 minutes of the island, here are four restaurants that you're sure to love!
Seafood Restaurants
1. The Ugly Grouper Bar & Grill
Located on the island, The Ugly Grouper is right across the street from our Marina Drive office. They serve delicious food such as grouper sandwiches and mahi fish tacos along with meals for people who don't care as much for seafood. Also, all of their fish is fresh off the coast of Anna Maria, so you're sure to get fresh fish. The Ugly Grouper has a history here on Anna Maria Island, as it was previously The Barefoot Tiki Bar and even before that a gas station! Visit our Ugly Grouper Bar & Grill information page for menu and contact information.
2. Cortez Kitchen
Located in the Historic Cortez Fishing Village, Cortez Kitchen serves fresh seafood in an laid back atmosphere. This waterfront restaurant also features live music on the weekends! A few of their delicious dishes include; steamed clams, peel & eat shrimp, buffalo grouper sandwich, etc.
3. Mar Vista
Mar Vista resides in Longboat Key and is casual place to get great seafood. Some of their best dishes are a Grouper sandwich and Scallops Mar Vista. Another cool aspect of Mar Vista is its history on Longboat Key. It was one of the first structures built by Rufus Jordan in 1912 and has withstood hurricanes and erosion. Still in the original building, Mar Vista is an extremely interesting place to visit that has tasty food!
4. Starfish Company Market
If you're wanting to cook your own or buy already cooked seafood Starfish Company (featured in image at the top of this page) is the perfect place to go. Located off Cortez, they sell locally caught seafood such as fish, scallops, and shrimp. Starfish Co. was started in the 1920's and sits on one of the few remaining working waterfronts. With an absolutely gorgeous view, Starfish Co. is a must visit when vacationing here on Anna Maria.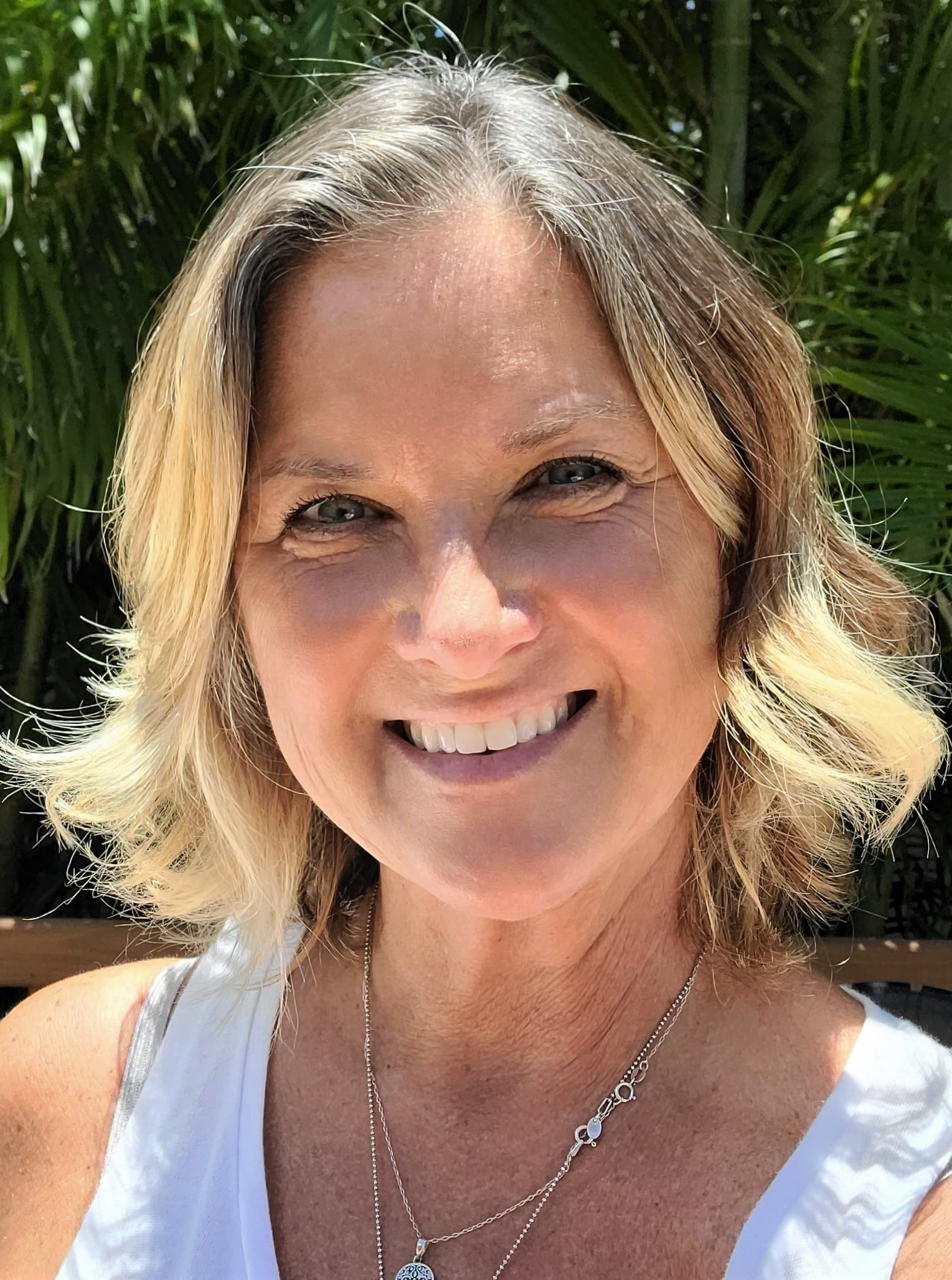 Learn More about Jodi Nichols – the CEO of Island Real Estate Vacations. Jodi handles all things vacation rentals and leads our renovation and design division!