Hurricane Hanks is located in central Holmes Beach.  It is a great restaurant for lunch or dinner and is a favorite among locals.  The pub like restaurant is located at the cross roads of Marina and Gulf Drive.  If you want to slip some shopping into the dining experience there are several stores within walking distance.
Hanks is a pub style restaurant that is open for lunch & dinner.  It has a full bar available and right next door is Hurricane Hank's liquors.  As the evening sets in the pub becomes more of a bar atmosphere than a restaurant.  By no stretch of the imagination does that mean it becomes unruly, still very appropriate for a late night family dinner. 
So what can you expect on the Hurricane Hanks menu? Let us fill you in; 
Hanks lunch menu consists of sandwiches, American entrees and burgers. The burgers are great and they have a wonderful diversity of appetizers.  Hurricanes has some great seafood, pub food and Hanks offers some of the most consistently good food on Anna Maria Island.  
So next time you are in town, check out Hurricane Hanks. Bring the whole family too! Hanks is a great family-friendly restaurant that everyone will enjoy. And don't forget to bring the party home by stopping next door at Hurricane Liquors!
If you are looking to stay longer term and visit Hurricane Hanks on a daily basis then our Holmes Beach Martinique vacation rental, or the Buena Vista condo beach resort may be the perfect fit.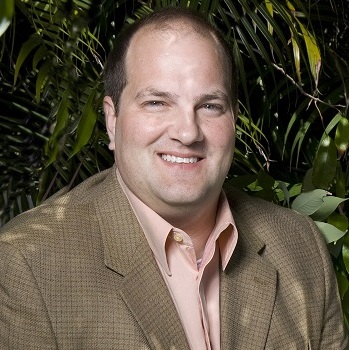 Meet Larry Chatt.  Larry is the Broker/Owner of Island Real Estate – and has owned Anna Maria Island investment property while residing in New England, Ohio, Colorado, Iowa and across Europe. He and his family have been on the island for decades and Larry has served his community in various roles with the Anna Maria Island Chamber of Commerce