Did you know that some National Flood Insurance Program policies can be transferred from one property owner to the next? If yours qualifies and you're selling your home let the buyer know that you have an existing policy that can be transferred to them – it may give your home an edge over others on the market. The process is called "policy assumption" and can make the homebuying process easier for both the buyer and seller.
There are a few items to consider, such as occupancy changes. For example, if the property is currently owner-occupied and the new buyer is going to use it as a rental property, this change must be at the time of policy transfer. In this case, an additional premium may be due at closing so make sure to disclose this type of information to your Island Real Estate Sales Agent and insurance agent.
The process is fairly simple, there are required forms that you will need to fill out in order to transfer your policy to a new owner. The forms will need to be reviewed by the current flood insurance carrier for approval. Your insurance agent should have all the information you need. If you have not chosen an agent, your IRE Sales Agent can recommend a local agent for you.
One of the reasons a policy transfer is so attractive is if your home is in a high-risk flood zone (like ALL of Anna Maria Island) it can be difficult to sell in a timely manner due to flood insurance requirements. With policy assumption the buyer does not have to go through the hassle of meeting underwriting requirements to purchase a flood insurance policy for the home, which can help your property sell faster.
Another major benefit of this process is that it can be more cost-effective for the buyer. Policy assumption allows the homebuyer to avoid the extra cost of a new elevation certificate, which are typically required for properties in high-risk flood zones.
Premiums for flood policies are paid annually, so by assuming an existing policy the buyer does not have to worry about paying a flood insurance premium until the renewal date. A simple credit/debit on the HUD statement can fairly charge the buyer for the months left on the policy after they own the property OR the seller can offer the remaining policy as a "bonus."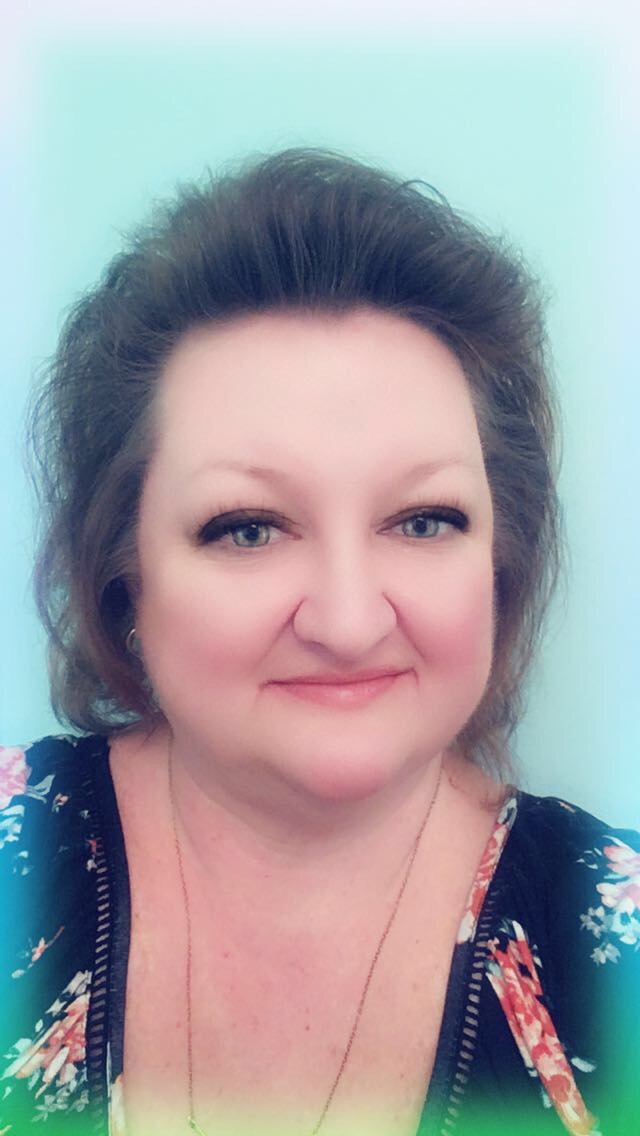 Learn More about Carol Bernard, Sales Support Expert at Island Real Estate in our Marina Drive office.  Carol has been with the company since 1994 and has worked in early every department across our company – from rentals & reservations to sales support & more!
During her off hours, you'll find her nose buried in a stack of reading, likely with one of her three cats curled up on her lap. She's an avid local sports fan, often donning Buccaneer, Tampa Bay Rays, or Lightning gear when out of the office.