Anna Maria Island Fireworks – You may not use fireworks on the beaches of Anna Maria Island. Fireworks are not allowed on the beach for safety concerns to both people and wildlife. This rule includes all consumer fireworks, firecrackers, bottle rockets and anything that is explosive. It is illegal to light any type of firework with the one exception of sparklers.
When caught using any type of Illegal firework you can face a $1000 fine and a year in prison.
Sparklers may be used on the beach; however, caution must take priority. Burning at 1200 degrees, they can still cause third degree burns. Sparklers may only be used one at a time, and it is illegal to bundle them together.
Anna Maria Island Fireworks are not safe for public use
Each year emergency professionals respond to calls of injury and fire due to consumer use of fireworks. Fireworks are not safe for the general public to use. Only experts at a public show, such as the Sandbar's 4th of July display, should handle fireworks.
In addition to the safety of individuals, Anna Maria Island Wildlife and beaches are extremely vulnerable to fireworks. Fire caused by fire works can damage sand dunes. Nesting sea turtles and birds can be injured, or may even abandon nesting efforts due to fireworks.
Fireworks Facts
Each year fireworks are responsible for 20,000 fires.
In 2013 sparklers caused 41% of fireworks injuries
Fireworks Permit
Each year on Anna Maria Island the fire department will only issue two fireworks permits. One permit is currently issued to the Sandbar Restaurant. Additionally, the fire inspector will check that fireworks are properly set up.
Be Safe
If you are planning to visit Anna Maria Island beaches for 4th of July please do not light fireworks, and keep a close eye on children when attending the Sandbar Fireworks display. If you have any questions please contact West Manatee Fire Rescue at 941-761-1555. Police and Sheriffs Officers will be patrolling the beaches of Anna Maria Island during 4th of July.
Report Fireworks:
In the event of injury or emergency call 911.
Anna Maria – Manatee Sheriff Department (941) 747-3011
Holmes Beach – (941) 708-5807
Bradenton Beach – (941) 708-5804
Have a safe and fun 4th of July on Anna Maria Island.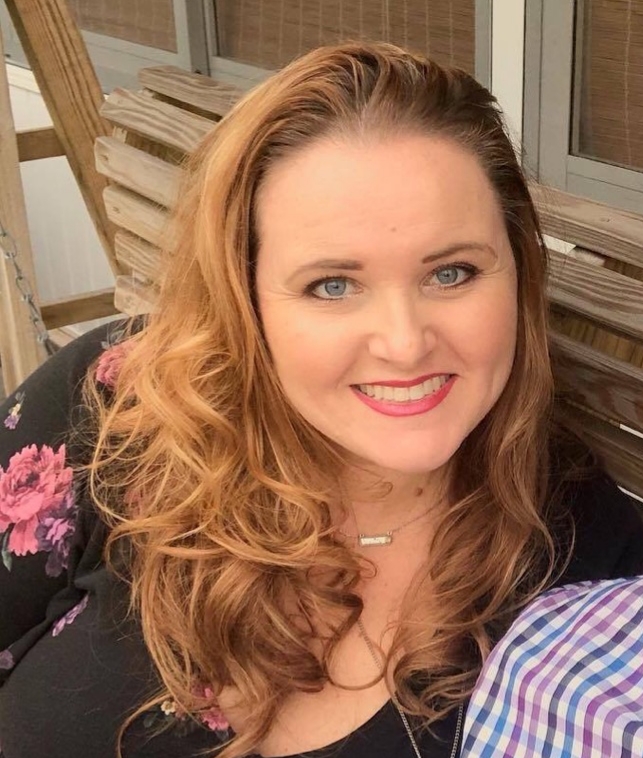 Meet Kacey Varga – Revenue Manager for Island Real Estate Vacations.  Kacey is a native of Bradenton, FL – just across the bridge from Anna Maria Island – and is an expert on all our area has to offer for visitors to our piece of paradise.