What? You heard it right, free transportation on Anna Maria Island! Maybe you are planning a night out on the town to take in some libations and you want someone else to do the driving. Perhaps you want to enjoy the sights of Anna Maria Island without worrying about traffic, pedestrians in cross walks, you name it. If you need some tips on places to visit while on your vacation be sure to check out our Anna Maria Island Vacation Itinerary page that has plenty of ideas for large and small groups. Got a group of friends and want to charter your ride? Even just going to the airport can be fun on the FREE, "rides for tips" Monkey Bus.
The Monkey Bus travels all over Anna Maria Island, Cortez and across the bridge by request, whether you are staying in one our beachfront vacation rentals, a resort rental, or house rental they offer prompt door-to-door service. You can call 941-565-6542 to schedule a ride anywhere from 12 noon to 3 am – 7 days a week. "Rides for Tips" is their slogan as there is no official charge for this service. And the monkey bus accommodates service animals – so is an easy choice if you're staying in one of our pet friendly vacation rentals
There are no scheduled stops like the Island Trolley or County Bus service so calling for a pick up is best, however, I personally have seen the Monkey Bus while walking and flagged it down where they cheerfully picked me up. I don't suggest counting on that occurring ever again though lol.
The Monkey Bus seats up to 16 so gather your tribe and schedule a ride! Have fun and remember to bring cash for driver tips.
If you have any questions about this free service please call 941-565-6542 or 941-527-6266.

STAY ON ANNA MARIA ISLAND
Whether you've been planning your trip for months or are looking for a last-minute getaway, there is so much to see and do when you stay on Anna Maria Island, from the beautiful sugar-sand beaches to the quaint shops and restaurants you'll never get tired of exploring all this island has to offer and with convenient transportation methods like the monkey bus you'll be happy to leave the car parked in your luxury home rental.
If you have any questions about booking an Anna Maria Island beach rental or about golf cart rentals – please feel free to call the office at 877-778-6066 to speak with one of our friendly and knowledgeable booking experts, or click "chat" in the lower right-hand corner!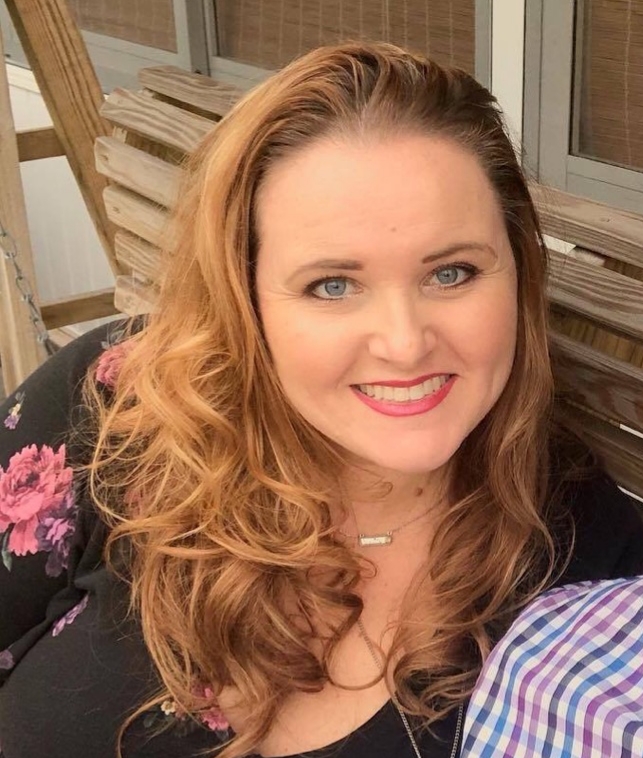 Meet Kacey Varga – Revenue Manager for Island Real Estate Vacations.  Kacey is a native of Bradenton, FL – just across the bridge from Anna Maria Island – and is an expert on all our area has to offer for visitors to our piece of paradise.