No one wants to get hurt or sick while living on Island time. And while there are not any medical centers on Anna Maria Island, there are some in the local area.
Local Medical Centers
Urgent Care Center at Pinnacle Medical Group:
(Closest to Anna Maria Island)
315 75th St W, Bradenton, FL 34209
(941) 761-1616
Blake Medical Center:
(Closest hospital. Featured in image at top of page)
2020 59th St W, Bradenton, FL 34209
(941) 792-6611
Manatee Urgent Care:
4647 Manatee Ave W, Bradenton, FL 34209
(941) 745-5999
Manatee Memorial Hospital:
206 2nd St E, Bradenton, FL 34208
(941) 746-5111
Of course, if you find yourself in an emergency while on Anna Maria Island, call 911. Island emergency services have quick response times.
If you need information about pharmacies on Anna Maria Island, visit our Pharmacy Information Page.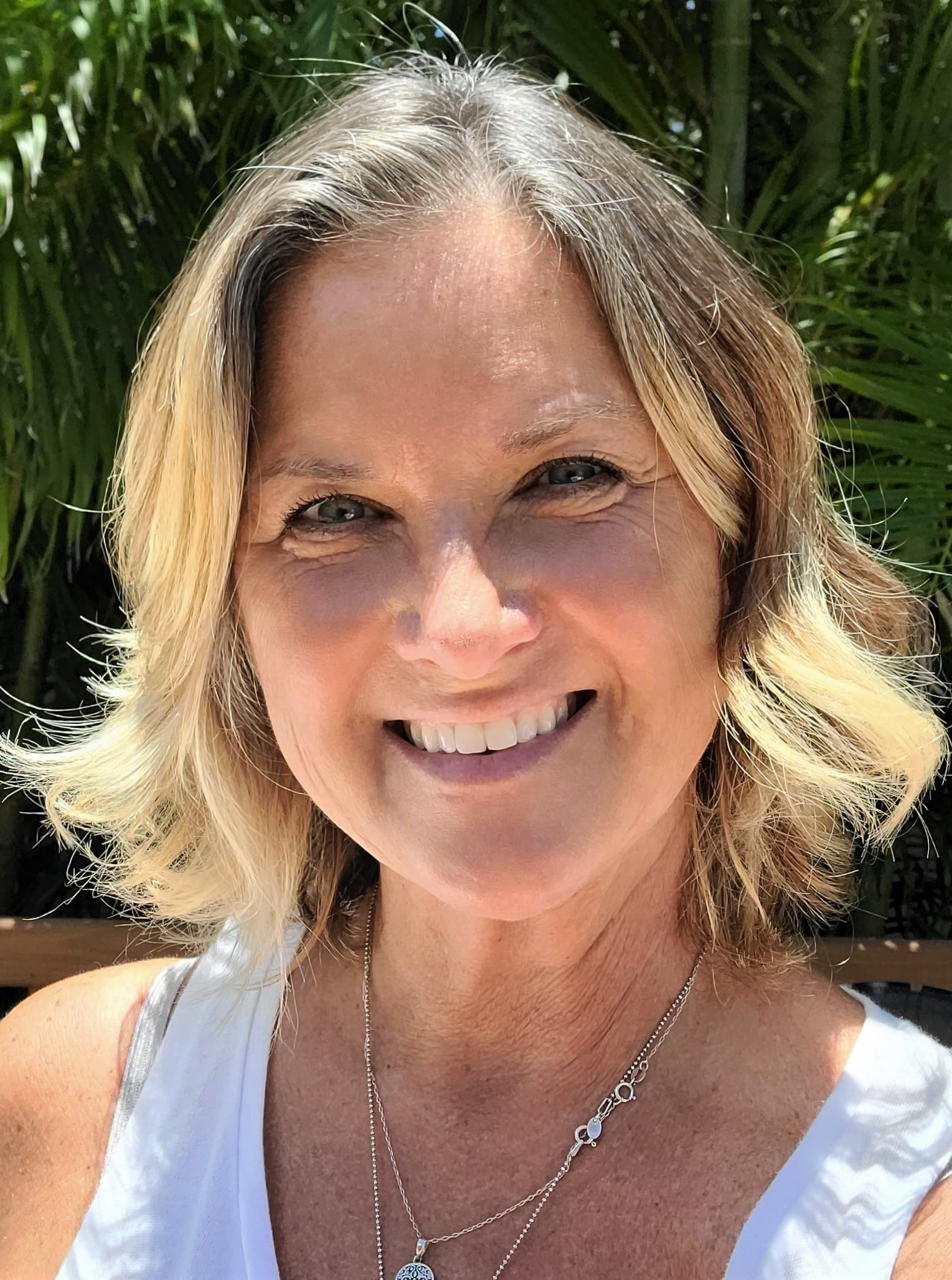 Learn More about Jodi Nichols – the CEO of Island Real Estate Vacations. Jodi handles all things vacation rentals and leads our renovation and design division!