Love and Style Photography – Summer & Becky Whitton are a husband and wife team located in the Bradenton-Sarasota area. They serve the gulf coast area, and are also available for travel sessions. Sea Song is the perfect beach front rental for those sunset photos!
11:11 Studio – Jennifer is the owner and photographer out of Anna Maria Island. She loves capturing those raw moments of joking, holding hands and hugging. Sand Dollar Dream can help you make wonderful memories.
Sandhill Photography – Emma-Rose is the owner and lead photographer based out the Bradenton area. Emma's favorite thing about photography is….Weddings!
Chi Photography – Paul Nguyen is the owner and lead photographer based out of Palmetto. Paul has documented over 1,000 weddings. He stays active and practices his skills on his 5 daughters.
Sherri's Island Images Photography – Sherri is the owner based out of Ellenton. She maintains, "you can count on the beach sessions to be fun and relaxed". Did you say fun beach sessions? Hidden Cove 3 won't disappoint.
M Brigham Photography – Monique Brigham is the owner based out of Bradenton Beach. She claims, and I must agree, "there is no better way to preserve memories than capturing them in a picture". Anna Maria Island Club 40 is the best of both worlds; a pool feet away from the white sandy beaches, located in Anna Maria Island Resort
Everence Photography – Jessica & Jordan Chaplinsky are the husband and wife team specializing in weddings and lifestyle portrait photography. They serve the Sarasota, Bradenton, Tampa Bay and St. Petersburg areas. The Dodt House can provide a beautiful location for photos
Ella's Photography – Owner Angela Mascari named her business after her one-eyed wiener dog who is her "most used and least enthused model". Angela provides service on the gulf coast including Anna Maria Island, Sarasota, Bradenton and Treasure Island. At South Beach Village 111 you can photograph your pet all day long in this pet-friendly rental.
Nuance Photography – Owners Jacob & Samantha Andrews are based out of Bradenton. "Whether you are on vacation or a local Floridian, we would love to be your photographer. Vista Grande #1 Sul-mare will make any photo look fantastic!
Peter Obetz Photo – Peter is the owner and is based out of Bradenton where he lives on a sailboat! He photographs people, places and things and will also teach other how to do the same if interested.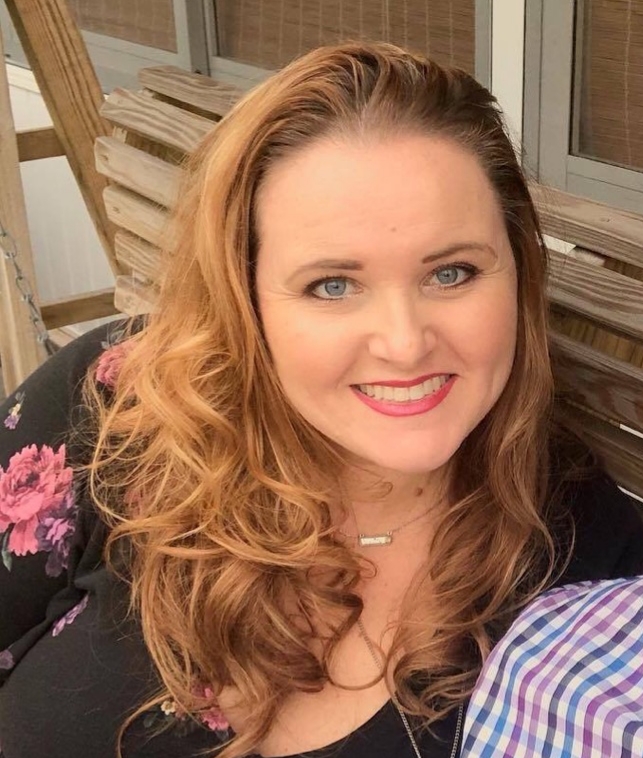 Meet Kacey Varga – Revenue Manager for Island Real Estate Vacations.  Kacey is a native of Bradenton, FL – just across the bridge from Anna Maria Island – and is an expert on all our area has to offer for visitors to our piece of paradise.