A Wind mitigation inspection (also called a windstorm mitigation inspection) is when a certified inspector looks over a property for specific weather withstanding features. These features can be anything from door/window coverings to the way your roof is attached to your home and how your roof is sealed to prevent water from entering. Though a wind mitigation inspection is not required to get homeowners insurance in Florida, it can result in substantial savings on your annual premium.
This inspection can affirm whether your home has features that drastically decrease the severity of property loss from hurricane wind. All the windstorm-withstanding features the inspector looks for may seem like minor details, but they make a world of difference when a windstorm or hurricane strikes. The appropriate wind mitigation features can be the difference between your home weathering the storm and a total rebuild.
Along our Anna Maria Island coast, savings can range from a few hundred to well over $1,000. Keep in mind that the average cost for a wind mitigation inspection is about $100. Though that may seem like an investment, the inspections are typically valid for five years.
After the wind inspection is complete, the inspector will offer suggestions that could improve the sustainability of your property. You can then make changes to your property or simply submit your wind mitigation report to your insurance agent. If you think you've had one done, you can look over your current policy and see if you received any sort of windstorm credits. If so, you can ask for a copy of the inspection from your current carrier.
You'll likely receive the most savings if you take the inspector's suggestions, which will also add to the value of your home and is never a bad thing! If you do decide to make structural changes to your home, make sure you work with a licensed engineer and contractor.
Keep in mind that the wind mitigation inspection has to be current. If it's older than five years old, it's time for a new one!
Here is a great review of wind mitigation inspections and why they are important.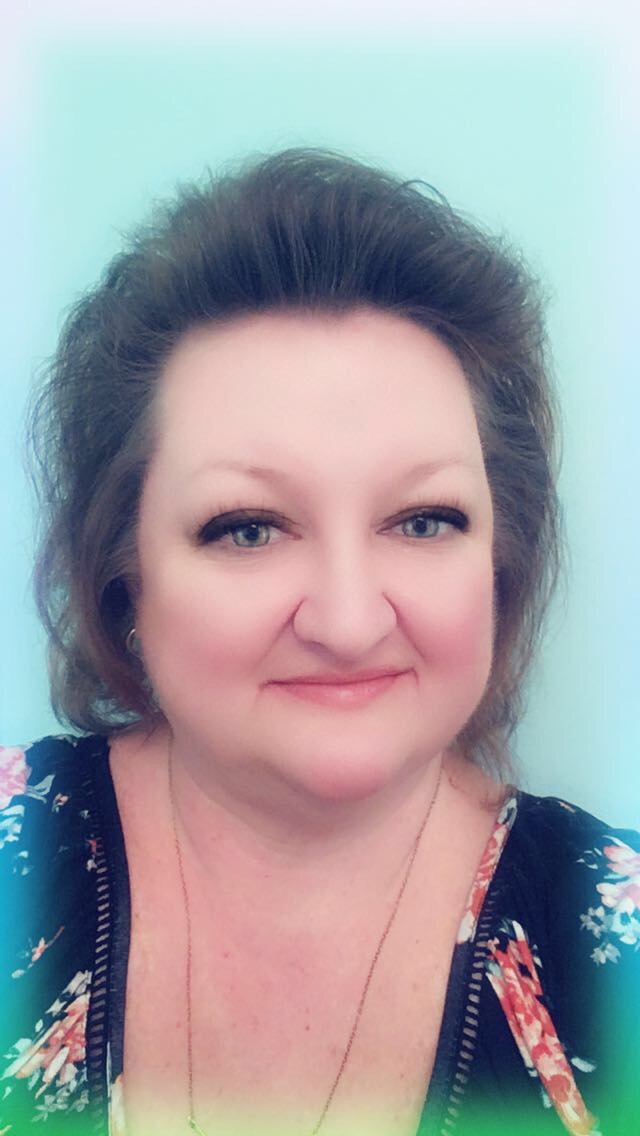 Learn More about Carol Bernard, Sales Support Expert at Island Real Estate in our Marina Drive office.  Carol has been with the company since 1994 and has worked in early every department across our company – from rentals & reservations to sales support & more!
During her off hours, you'll find her nose buried in a stack of reading, likely with one of her three cats curled up on her lap. She's an avid local sports fan, often donning Buccaneer, Tampa Bay Rays, or Lightning gear when out of the office.