This is an information page that is used when there is a tropical storm headed for Anna Maria Island.  The storm for this blog is specifically Tropical Storm Debby for Anna Maria Island.  Island Real Estate does this for all tropical storms that show to be headed for Anna Maria Island.
UPDATE:  2:00 PM – Wednesday – June 27th – by Larry
Good bye Debby.  Debby is officially over the Atlantic and no longer going to bother our little piece of paradise.  It is a nice change of pace.  Was not happy to see her arrive but happy to see her go.  That is it for now, Anna Maria Island should be in tip top shape in the next few days.  This will be my last post.  Thanks so much to all for your kind words via email.  I am happy to be your eyes and ears on Anna Maria Island!  Thanks to the National Hurricane center for the picture below.
Continue reading "Tropical Storm Debby for Anna Maria Island – Hurricane Season 2012"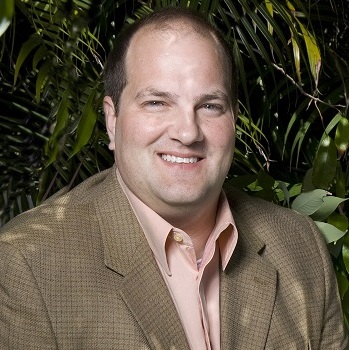 Meet Larry Chatt.  Larry is the Broker/Owner of Island Real Estate – and has owned Anna Maria Island investment property while residing in New England, Ohio, Colorado, Iowa and across Europe. He and his family have been on the island for decades and Larry has served his community in various roles with the Anna Maria Island Chamber of Commerce