(Now Manasota Vineyards)
Anna Maria Island is known for it's beaches but we are slowly showing island visitors that we have lots to offer in the way of eco-tourism. One such visit would be the Rosa Fiorelli Vineyard and Winery located about half an hour from Anna Maria Island just in Bradenton, Fl.
Rosa Fiorelli Winery is located in Eastern Manatee County and is family owned and operated. The winery and vineyard have impromptu tours most of the year and as of this writing is open 10 Am through 5:30 PM Monday through Saturday and Sundays Noon – 5 PM EST. Sorry they are closed on Tuesdays each week.
When you take a tour of the vineyard it takes about half an hour to 45 minutes and the walk is fairly light and would guess the walk in total is a few football fields. The winery suggests calling ahead to be sure they are having tours and sneakers are fine to wear. I would not suggest going on a rainy day.
At the end of the vineyard eco tour you walk into the small shop where the guide takes you through about 6-10 wines so you can find the wines you love. The Rosa Fiorelli winery has produced over 100 award winning wines.
The winery is fairly easy to get to. Just take State route 64 otherwise known as Manatee Avenue, East until you get to County Road 675 where you take that South and look for the winery at 4250 County Road 675.
Rosa Fiorelli Vineyard and Winery
4250 County Road 675
Bradenton, FL 34211
(941) 322-0976
Maybe you just want some wine from the grocery store? Don't fret, there is a grocery store on Anna Maria Island as well as a few liquor stores.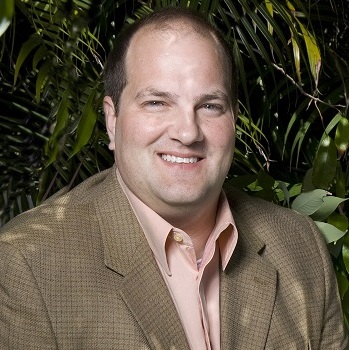 Meet Larry Chatt.  Larry is the Broker/Owner of Island Real Estate – and has owned Anna Maria Island investment property while residing in New England, Ohio, Colorado, Iowa and across Europe. He and his family have been on the island for decades and Larry has served his community in various roles with the Anna Maria Island Chamber of Commerce