Anna Maria – What is best way to beat the heat on Anna Maria Island this summer? I will give you a hint:
"I scream… You scream… We all scream for ____________!"
That's right ice-cream! I know of this perfect little gem right in the heart of Anna Maria City called Dips Ice Cream.
They have so many things to choose from, but make sure you bring cash because if you don't you will not be able to enjoy any of their delicious treats L A few of their delectable flavors are (but not limited to):
Salted Carmel
Mint chocolate chip
Red velvet cake
Superman
Black Raspberry
Cookies-n-Cream
Turtle Tracks
French Vanilla
The list goes on and on! All are offered in a cup, waffle-bowl, regular ice-cream cone, sugar cone or waffle cone. You can even add toppings if you'd like. You can also get handspun milkshakes, banana splits, Italian ice or gelato.
Don't forget the little ones with the Old fashion candy/toys you can peruse as you are waiting to order. I saw a few things I am going to take my daughter Shelby back to get after I pick her up from summer camp at the Anna Maria Island Community Center. I would feel weird buying them for myself, so I get the relive my childhood through her… Hey don't judge!
There are other ice-cream shops to choose from on Anna Maria, but this one is by far my favorite. The others are just too busy for me. I have never had to wait more than 5 minutes to get waited on at Dips. When I want an ice-cream fix, I do not want to wait long! Do yourself a favor, and make sure Dips Ice Cream is on your list of places to go while on Anna Maria Island.
Dips Ice Cream has relocated to the Pine Avenue General Store located on Pine Avenue. Want more dessert ideas?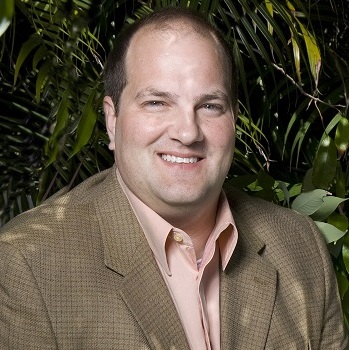 Meet Larry Chatt.  Larry is the Broker/Owner of Island Real Estate – and has owned Anna Maria Island investment property while residing in New England, Ohio, Colorado, Iowa and across Europe. He and his family have been on the island for decades and Larry has served his community in various roles with the Anna Maria Island Chamber of Commerce