Anna Maria Island – You can buy a t-shirt that says "Life is sweeter on vacation" and I totally agree, but vacation is the best time to relax your regular diet a little and enjoy a treat after a delicious island meal. Anna Maria Island has some of the best dessert offerings around and here are a few of my personal favorites that I hope you can try.
Eat Here: Sean Murphy was mixing salty and sweet before it was trendy! The "pot de crème" is what I always order – a delicious thick decadent chocolate pudding served in a cute little glass jar with a sprinkling of sea salt on top. The combination of creamy, sweet and salty is just perfect. Kind of reminds me of the salt from the gulf (their Pecan Cheesecake is featured in the image above) .
Blue Marlin: Bring a friend so you can each order one of my favorites and taste – best of both worlds! The tropical bread pudding puts a fruity spin on a southern classic. The pineapple and orange sauce is amazing all on its own. Blue Marlin also makes a Guinness Chocolate cake with real Guinness stout beer in the mix! The chocolate is rich and the cake perfectly moist yet the hint of stout at the end of a bite is what makes this cake so different. Of course you should wash it down with a cold Guinness instead of milk!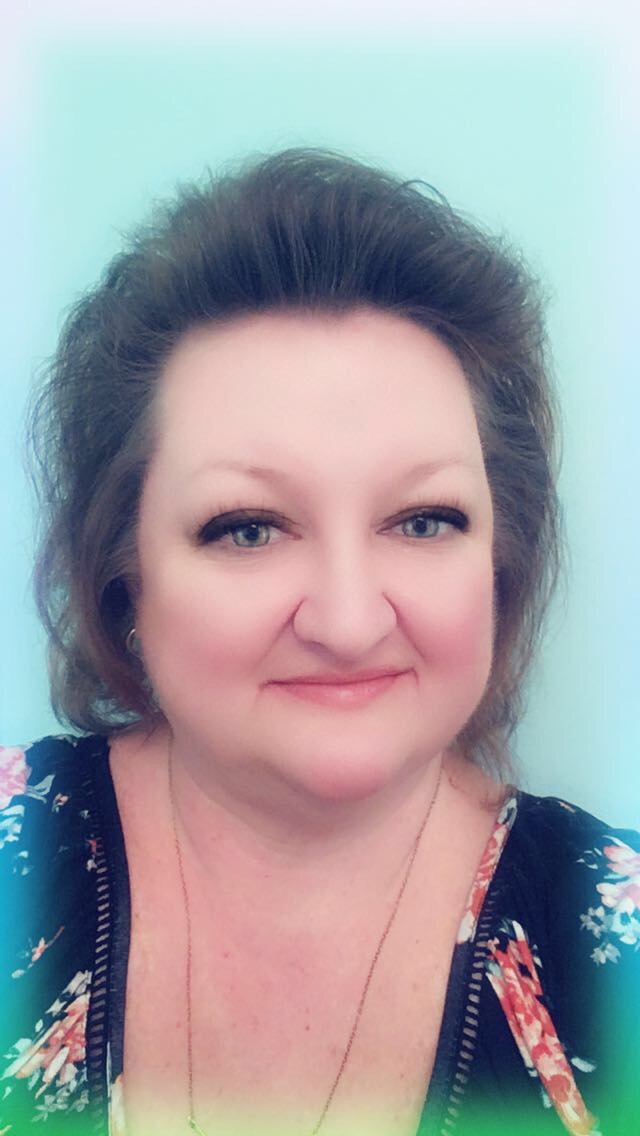 Learn More about Carol Bernard, Sales Support Expert at Island Real Estate in our Marina Drive office.  Carol has been with the company since 1994 and has worked in early every department across our company – from rentals & reservations to sales support & more!
During her off hours, you'll find her nose buried in a stack of reading, likely with one of her three cats curled up on her lap. She's an avid local sports fan, often donning Buccaneer, Tampa Bay Rays, or Lightning gear when out of the office.