Beach Fun Anna Maria Island is a day at the beach with toys! With these five small, and light to carry, toys you can ensure not even a whisper of "I'm bored" uttered! These fit easily in a beach bag and can be found in local shops around the island. Some even at the dollar store too!
Make sure to grab a Frisbee.
Played either in the sand or in the water a Frisbee is fun at any skill level or age.
Noodles!
Can you believe these are a relatively new invention? Wish we had beach noodles when I was a kid –I would have floated all day without having to blowup a raft first. Noodles are a must for the beach! Plus, bonking someone over the head with one will never get old.
Waboba Ball
Barefoot Traders on Gulf Drive carries a ball that actually bounces ON the water! A "Waboba Ball" is made of unique materials that will make the ball actually bounce once it hits the water instead of sinking. Grab one on before you park for the day and you'll be surprised at how well it works – yet obviously better on calm water days.
Traditional Bucket and Shovel.
Even if you prefer making a drippy castle as opposed to a more "engineered" structure, a bucket and shovel can help dig wet sand needed for proper castle construction. The shovel is useful searching for buried treasures (shells or sharks teeth) also.
Bubbles!
Fun any time of day, yet sunset is especially great for bubbles (and snapping photos of them with the sun setting in the background). Grab a bottle with a silly oversized wand and see who can make the biggest bubbles, whose bubbles last the longest without popping or if you can "catch" one on your finger. Then the grumpiest member of your gang has to crack a smile when the bubbles come out.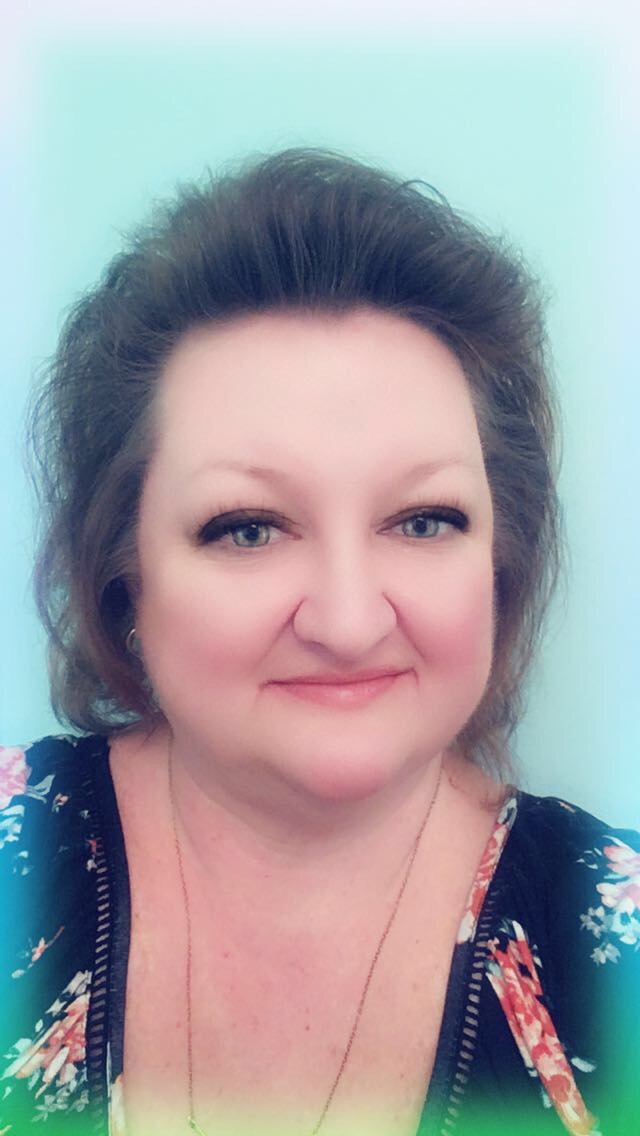 Learn More about Carol Bernard, Sales Support Expert at Island Real Estate in our Marina Drive office.  Carol has been with the company since 1994 and has worked in early every department across our company – from rentals & reservations to sales support & more!
During her off hours, you'll find her nose buried in a stack of reading, likely with one of her three cats curled up on her lap. She's an avid local sports fan, often donning Buccaneer, Tampa Bay Rays, or Lightning gear when out of the office.